On April 14-15, 2021, the "2021 Global Logistics Technology Conference" hosted by China Federation of Logistics and Purchasing was grandly held in Haikou. More than 600 business professionals and multiple experts from the logistics field totaled more than 1,300 people, get together for the grand event.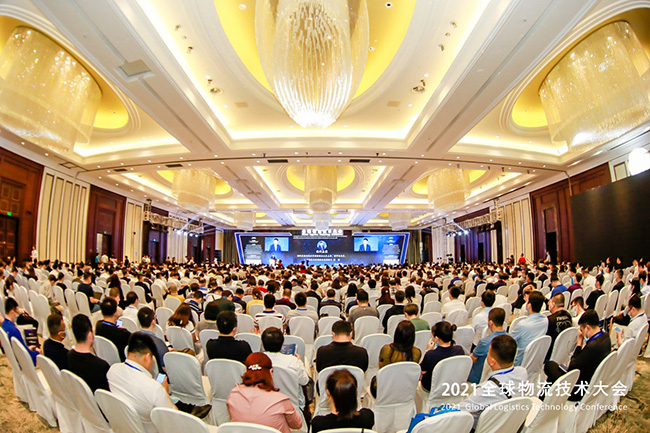 Jin Yueyue, general manager of Yinfei Storage, was invited to participate. In addition to the personal "2021 Logistics Technology Ingenuity Award", he also won the "2021 Logistics Technology Innovation Award, Logistics Technology Recommended Brand Award" two awards. In the spotlight, INFORM attracted the attention of the audience.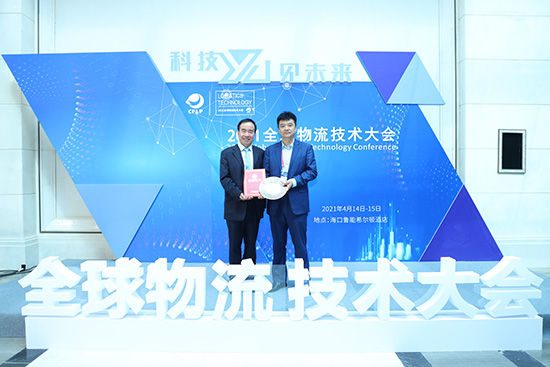 At the Supply Chain Development Forum of Leading Logistics Equipment Companies on April 13, Cai Jin, vice president of China Federation of Logistics and Purchasing, said that current logistics equipment companies must, first, grasp the basic trends of macroeconomic development. There is still much room for recovery in the future growth of China's economy and logistics industry.
Second, we must grasp the basic direction of the transformation and upgrading of the logistics industry. From a technical perspective, the transformation and upgrading of the logistics industry is transforming and upgrading from the consumer Internet to the industrial Internet.
Third, we must grasp the basic trend of the deepening development of logistics equipment technology. The development of logistics equipment technology is no longer limited to these theories such as digitalization, intelligence, service, standardization, and flexibility. More importantly, it must be practiced to achieve technology landing and industrial transformation and upgrading.
President Jin discussed and exchanged with industry experts and old business friends on topics such as changes in the macroeconomic environment, forward-looking technologies and future development trends in the logistics industry, and infrastructure construction for emerging technology applications.
As an advanced enterprise in the field of intelligent logistics, INFORM has already developed a layout from the perspective of the industrial chain. Projects such as digital workshops, smart factories, and industrial Internet demonstration platforms based on "industrial-grade 5G + intelligent handling robots" have all landed. In the future, INFORM is willing to work with partners in the industry to do its utmost to promote the vigorous development of China's smart logistics industry and build a benign development of the industrial chain ecosystem.
---
Post time: May-06-2021