Miniload ASRS System
Product Detail
Product Tags
With the continuous increase of labor costs and land use costs, the market's demand for labor-saving and high-efficiency warehousing systems becomes more and more, and the attention of goods-to-person system becomes more and more as well. The birth of Miniload system provides an effective solution for quick dismantling and sorting.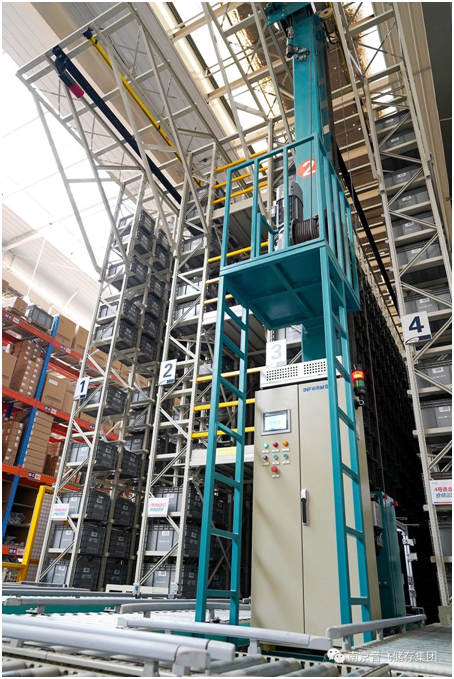 System Advantages
1. High work efficiency
The maximum running speed of the Miniload stacker in this project can reach 120m/min, which can finish inbound and outbound in short time;
2. Increase warehouse utilization
The Miniload stacker is small and can operate in a narrow lane. It is also suitable for high-rise racking operations and greatly increases warehouse utilization;
3. High grade of automation
The Miniload system can be controlled remotely, no manual intervention is required in the operation process. It is high grade of automation, can realize efficient management.
4. Good stability
Miniload system has high reliability and stability.
Applicable Industry:   cold chain storage (-25 degree)  , freezer warehouse , E-commerce , DC center , food and beverage , chemical , Pharmaceutical industry,automotive ,lithium battery Etc.
NANJING INFORM STORAGE EQUIPMENT (GROUP) CO.,LTD provides a well-known automobile company with an efficient miniload system solution. This solution is suitable for fast dismantling and picking of multiple SKUs. It has the advantages of high operation efficiency and high warehouse utilization.
The project adopts Miniload storage system with a height of nearly 8 meters. The overall plan is 2 lanes, 2 Miniload stackers, 1 WCS+WMS system, and 1 cargo-to-person conveying system. There are more than 3,000 cargo spaces in total, and the system's operating capacity: 50 bins/hour for a lane.
Project Advantages And Emergency Failure Solutions
Advantage:
1. There are many types of SKUs to achieve precise selection
This automobile spare parts warehouse has a wide variety of SKUs, by WMS system, it greatly improves the efficiency and accuracy of order processing;
2. Can be outbound directly at random
This project has relatively high requirements for outbound. The single-deep miniload system solution can realize the function of random outbound, which greatly reduces the response time.
3. Human and machine are isolated
Physically isolate operating equipment from people through isolation mesh, safety door locks and other equipment, to ensure the safety of people and equipment.
Emergency fault solution:
1. Equipped with a generator room, equipment will not shut down when an emergency power failure occurs in the warehouse;
2. Equipped with a picking station. When equipment can't go out of warehouse normally, manual picking can be done through picking station to meet the normal supply of spare parts.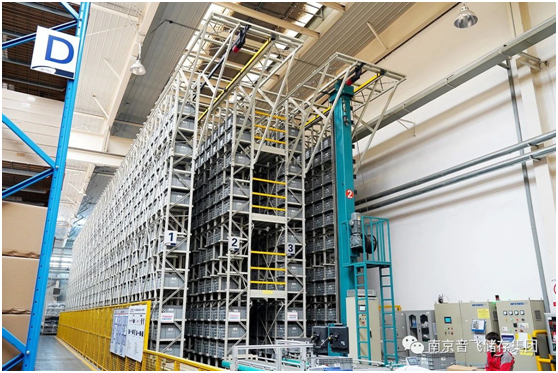 INFORM Miniload system solution successfully assisted the auto company in upgrading its automatic storage system, solving problems such as tight storage area and low warehousing efficiency for customers, and improving market competitiveness. INFORM is committed to providing good solutions for enterprises and factories!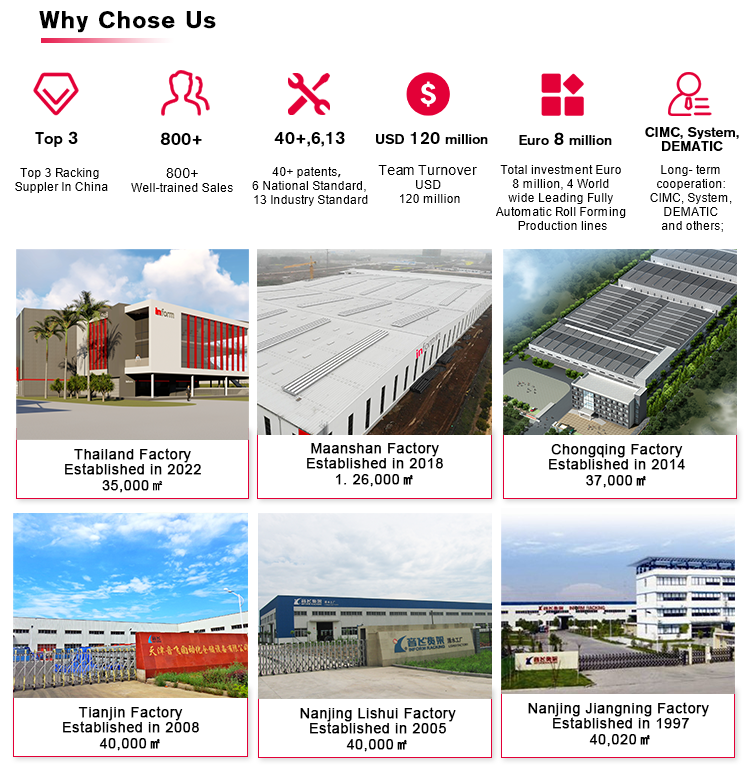 Top 3 Racking Suppler In China
The Only One A-share Listed Racking Manufacturer
1. NanJing Inform Storage Equipment Group,as a public listed state controlled enterprise, specialized in the logistic storage solution field since 1997( 26 years of experience).
2.  Core Business: Racking
Strategic Business:Automatic System Integration
Growing Business: Warehouse Operation Service
3.  Inform owns 6 factories, with over 1000 employees. Inform listed A-share on June 11, 2015, stock code: 603066, becoming the first listed company in China's warehousing industry.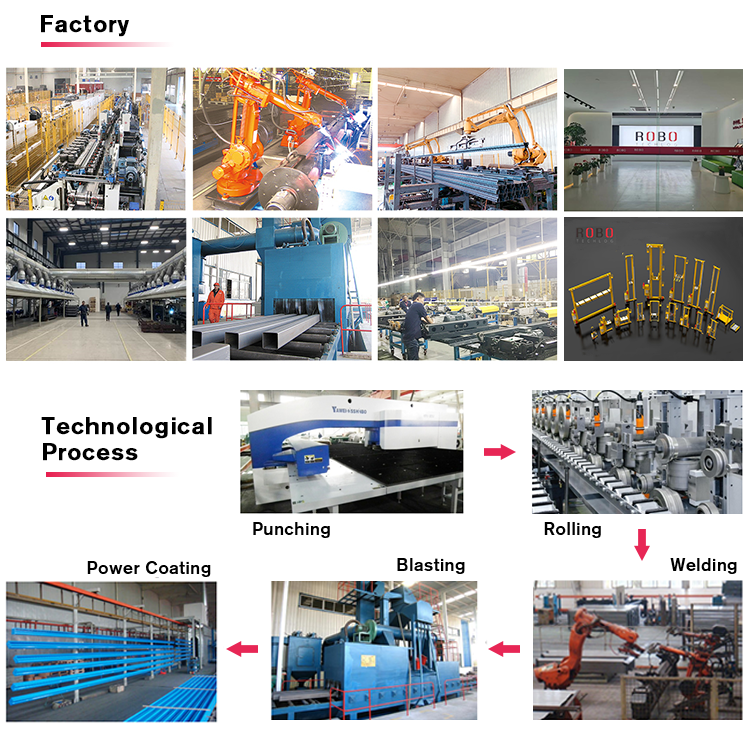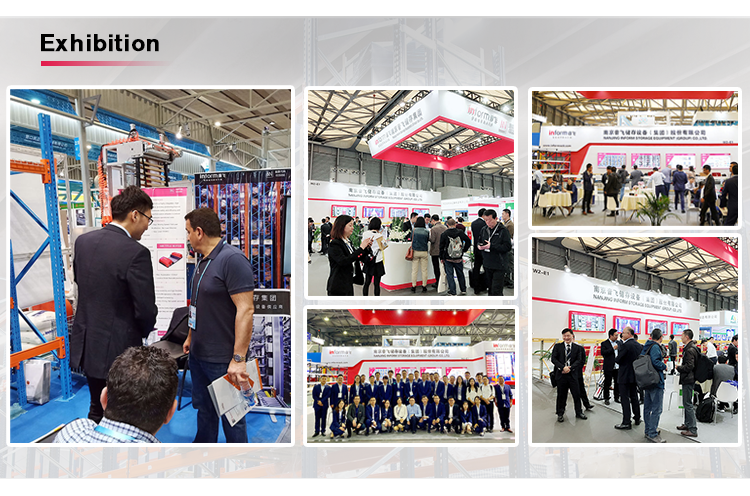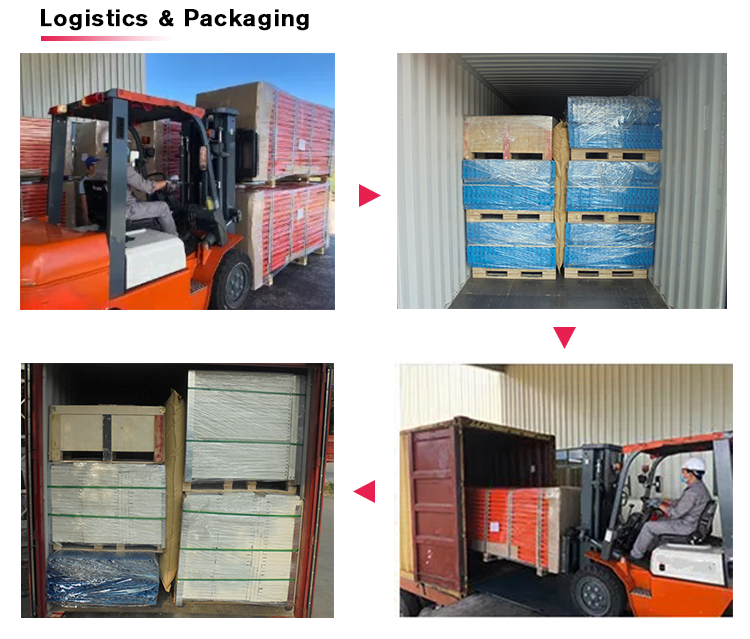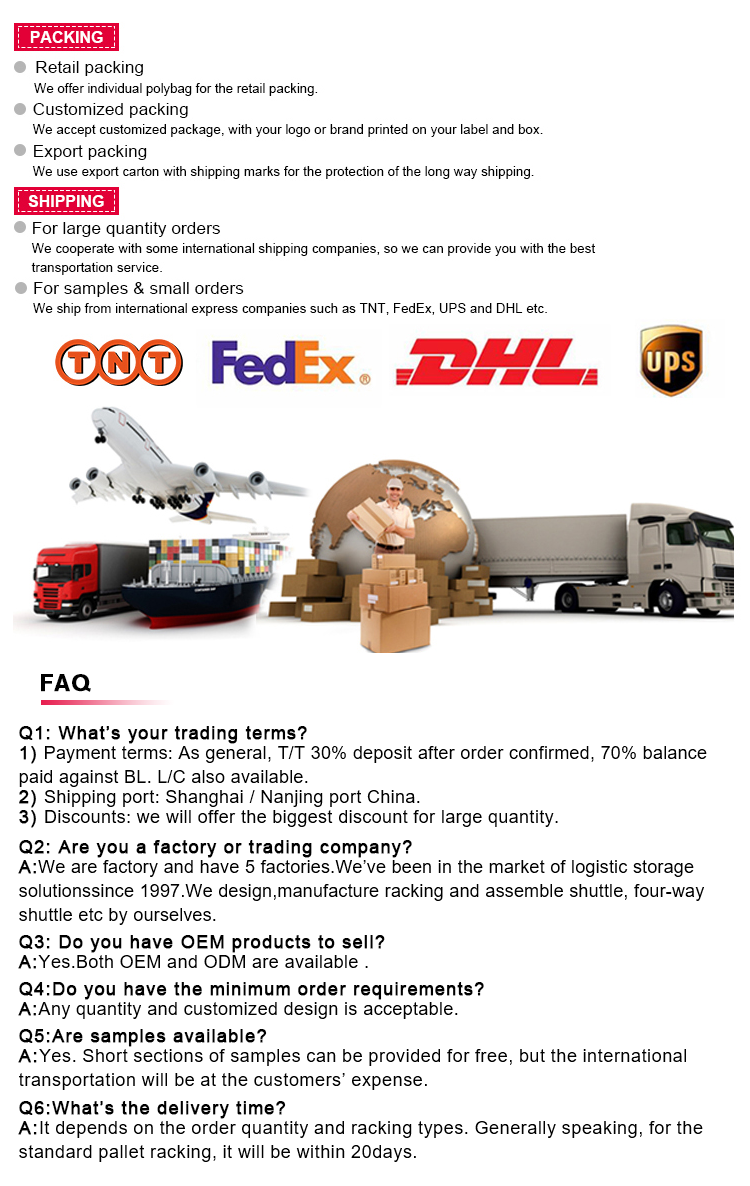 ---
Previous:
Shuttle Mover System
---
Write your message here and send it to us