WMS (Warehouse Management Software)
Product Detail
Product Tags
WMS (Warehouse Management Software)
WMS is a set of refined warehouse management software combining the actual business scenarios and management experience of many domestic advanced enterprises. The system supports the group company structure, multiple warehouses, multiple cargo owners, and multiple business models. It can realize physical and financial transactions, effectively control and track the whole process of warehousing operations in the entire warehouse, and achieve sound intelligent management of enterprise warehousing information.
Warehouse management system (WMS) is provided to users in the form of a graphical interface to control the inbound and outbound operation processes: receipt, inventory at the correct location, inventory management, order processing, sorting, and shipping. Focus on the optimization and effective management of warehousing execution, and extend it to the upstream and downstream to realize the interaction of information sources, so as to effectively improve the corresponding speed and operation efficiency.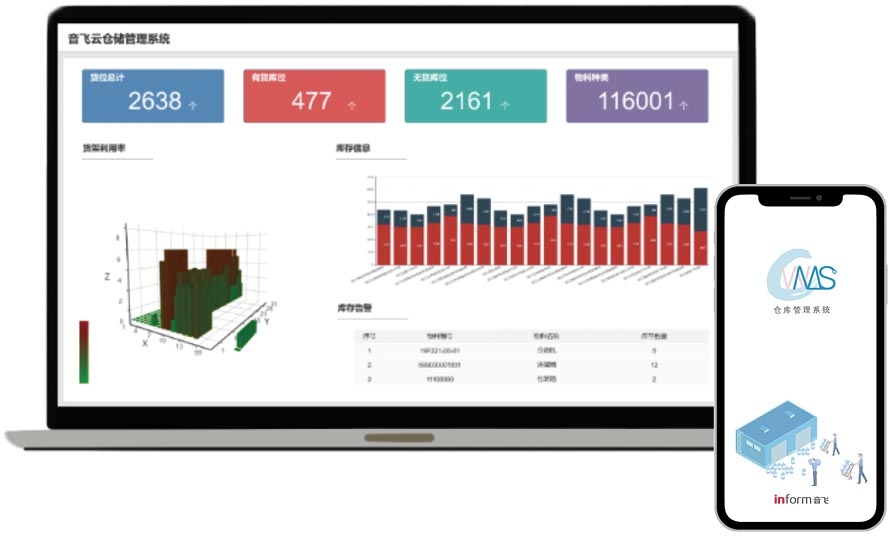 • Support cloud deployment and local deployment
• Support multi warehouse and global inventory visualization
• Support multi owner management
• Powerful job rule policy
• Refined operation process control
• Rich report statistics and analysis
• Support paperless operation in the whole process
• User friendly and ergonomic design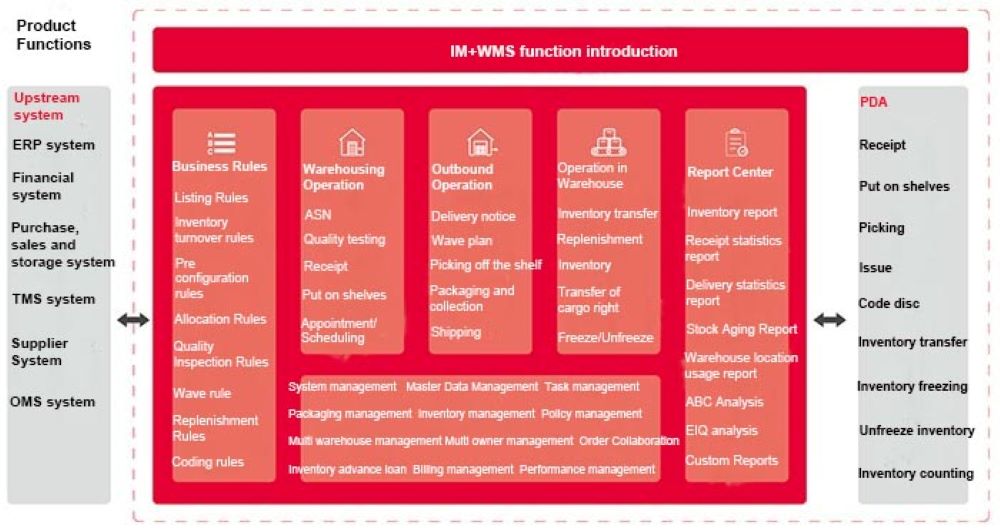 The small warehouse APP is an information-based process control APP that integrates the whole process of enterprise warehouse management, such as material warehousing, putting on the shelf, inventory management, inventory counting, stock out and picking. It is a handheld warehouse management system that can be operated with WMS on the PC side or independently, making warehousing operations easier.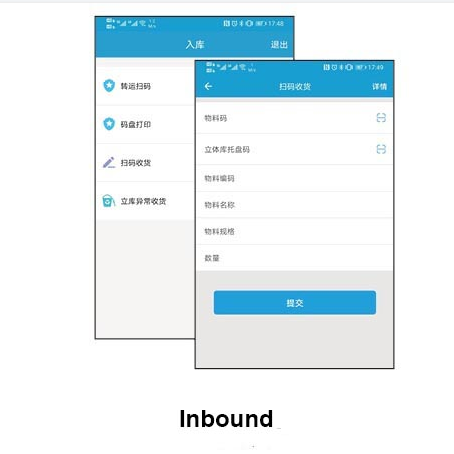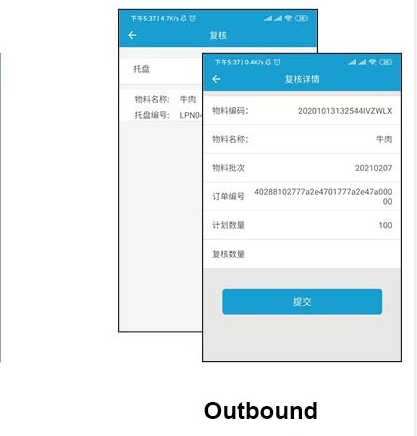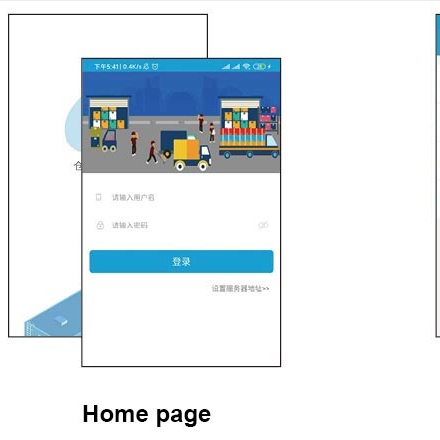 ---
Previous:
WCS(Warehouse Control System)
Next:
Teardrop Pallet Racking
---
Write your message here and send it to us