Four Way Radio Shuttle System
Product Detail
Product Tags
Four-way radio shuttle system can be well adapted to special application environments such as low warehouses and irregular shapes, and can meet operating scenarios such as large changes of inbound and outbound efficiency, and high efficiency requirements. Since four-way radio shuttle system can achieve flexible project expansion and equipment increase, it can meet the demands of going online in batches and reduce customer investment pressure.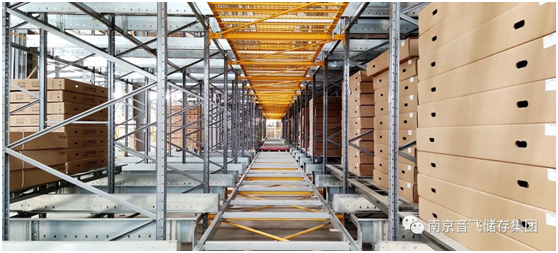 System Advantages
◆ Standardize the management process and simplify the operation.
◆ By computer management, the material inventory account is clear, and the material storage location is accurate.
◆ Coding scientifically, and managing code of materials and containers.
◆ All entry and exit are confirmed by scanning codes, which improves the accuracy and efficiency of operations.
◆ Inventory management: query based on material information, storage location, etc.
◆ Inventory: The terminal can be used to directly select materials to perform inventory and make inventory adjustments.
◆ Log management: record all the operations when using the system, so that work can be followed by evidence.
◆ User and authority management: user roles can be defined to limit the user's operation scope and facilitate management.
◆ Realize real-time sharing and management of storage material data: complete report output according to needs, such as: daily/weekly/monthly reports, all reports can be exported to files.
Applicable Industry:   cold chain storage (-25 degree)  , freezer warehouse , E-commerce , DC center , food and beverage , chemical , Pharmaceutical industry,automotive ,lithium battery Etc.
NANJING INFORM STORAGE EQUIPMENT (GROUP) CO.,LTD provides a well-known automobile company with a pallet-type four-way radio shuttle system solution. The system is an efficient storage solution that can perform fast and accurate sorting and picking operations, save space and have greater flexibility. 
This project adopts four-way radio shuttle intensive storage system with 4 floors. The overall plan is 1 lane, 3 radio shuttles, 2 vertical conveyors, radio shuttle can realize layer-changing operation, and the system is equipped with an emergency shipping port.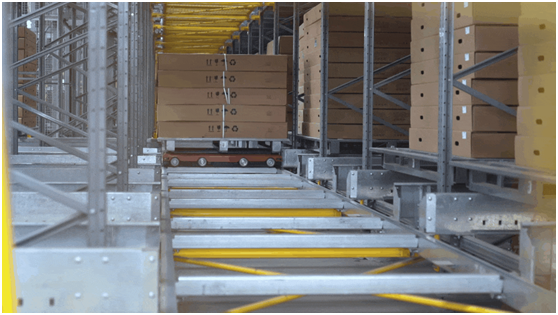 The project has nearly a thousand cargo positions, can realize automated storage and exit, support docking with WMS system. In case of emergency, inbound and outbound operation can be realized in WCS system or on-site ECS operation screen. Pallet labels use barcodes for information management. There are design of  external dimension detection and weighing device before warehousing, to ensure the safe storage of goods.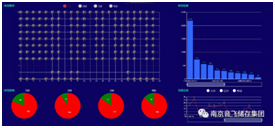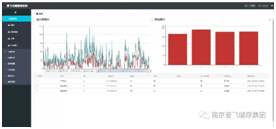 WCS system                                                              WMS system
System operating capacity: one radio shuttle has a single operating efficiency of 12 pallets/hour, so the overall efficiency of three shuttles are 36 pallets/hour.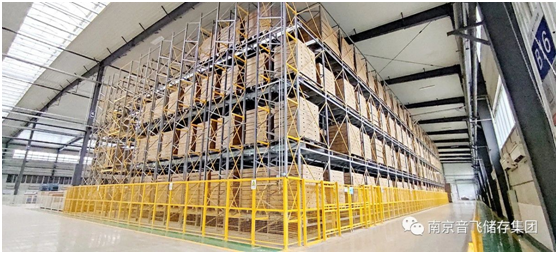 Project Difficulties And Solutions 
1. Two sizes of pallets W2100*D1650*H1810 and W2100*D1450*H1810mm are stored together, warehouse utilization rate is low;
Solution: Two kinds of pallets share the same radio shuttle to realize inbound and outbound process, and intensive storage of two sizes of pallets, greatly improving the utilization rate of warehouse;
2. Some products can not be stacked and stored, it requests to put on rack and put off rack frequently, which wastes manpower and is slow in efficiency;
Solution: Adopting four-way radio shuttle + lifer system to achieve highly space intensive storage and automated inbound and outbound process. The efficiency can be improved by adding equipment, which greatly saves manpower.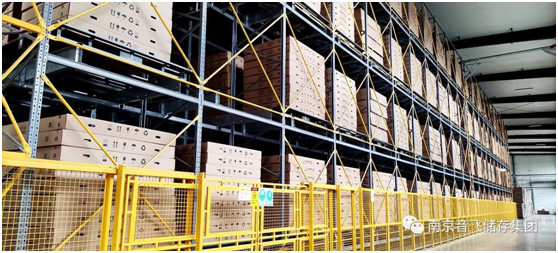 INFORM pallet-type four-way radio shuttle solution successfully assisted the auto company in upgrading its automatic storage system, solving problems such as tight storage area and low warehousing efficiency for customers, and improving market competitiveness. INFORM is committed to providing good solutions for enterprises and factories!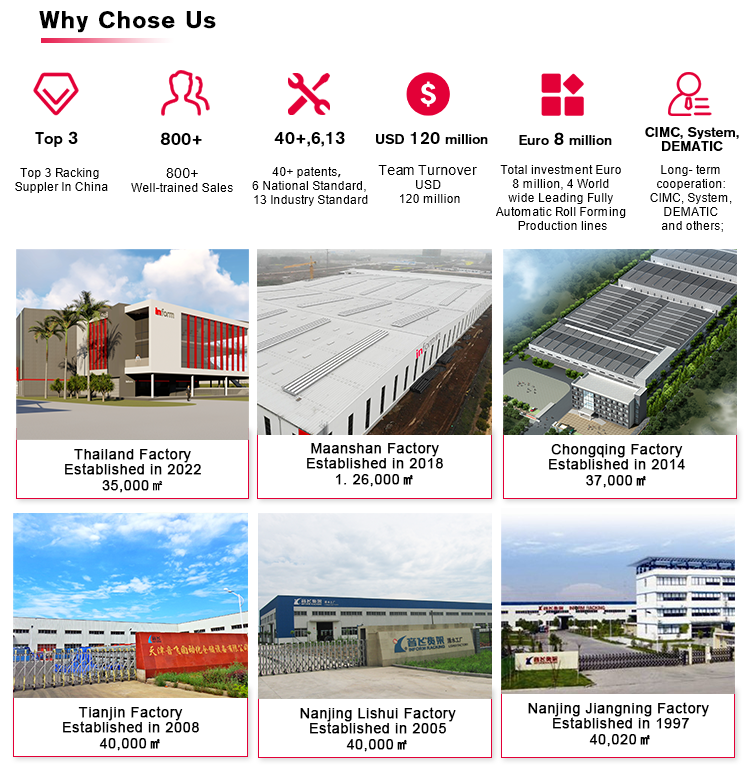 Top 3 Racking Suppler In China
The Only One A-share Listed Racking Manufacturer
1. NanJing Inform Storage Equipment Group,as a public listed state controlled enterprise, specialized in the logistic storage solution field since 1997( 26 years of experience).
2.  Core Business: Racking
Strategic Business:Automatic System Integration
Growing Business: Warehouse Operation Service
3.  Inform owns 6 factories, with over 1000 employees. Inform listed A-share on June 11, 2015, stock code: 603066, becoming the first listed company in China's warehousing industry.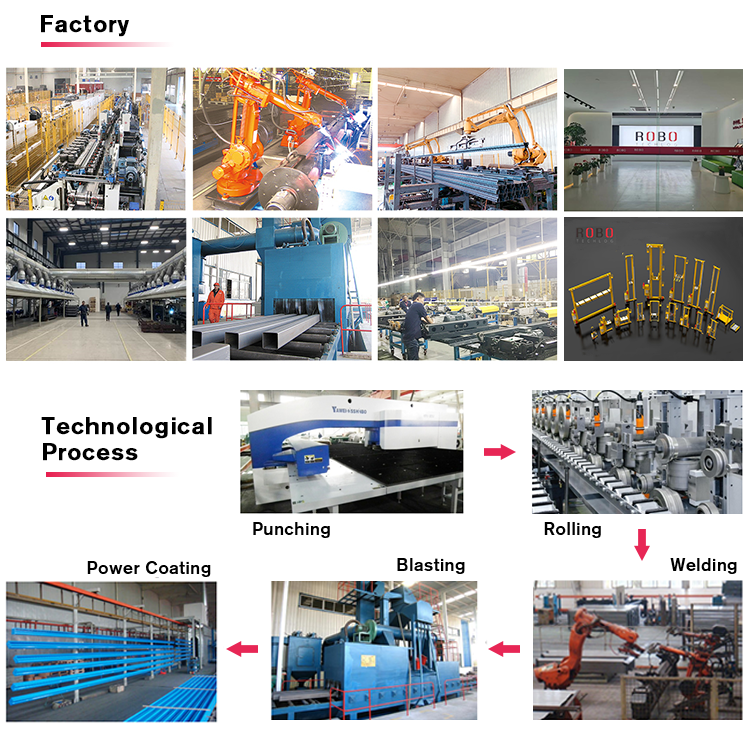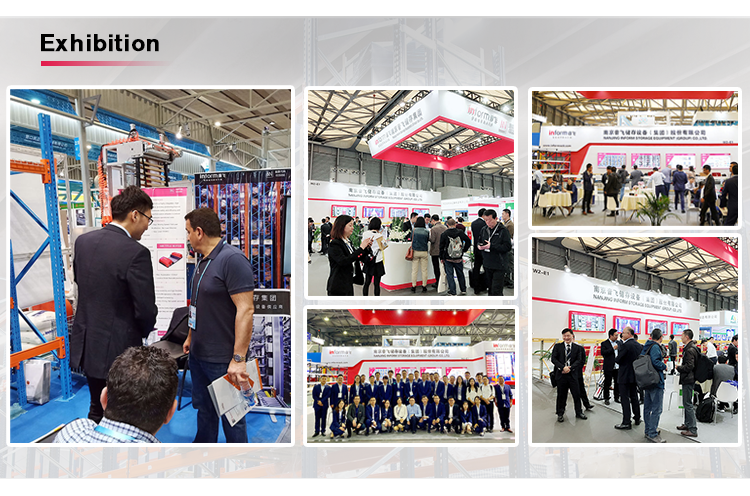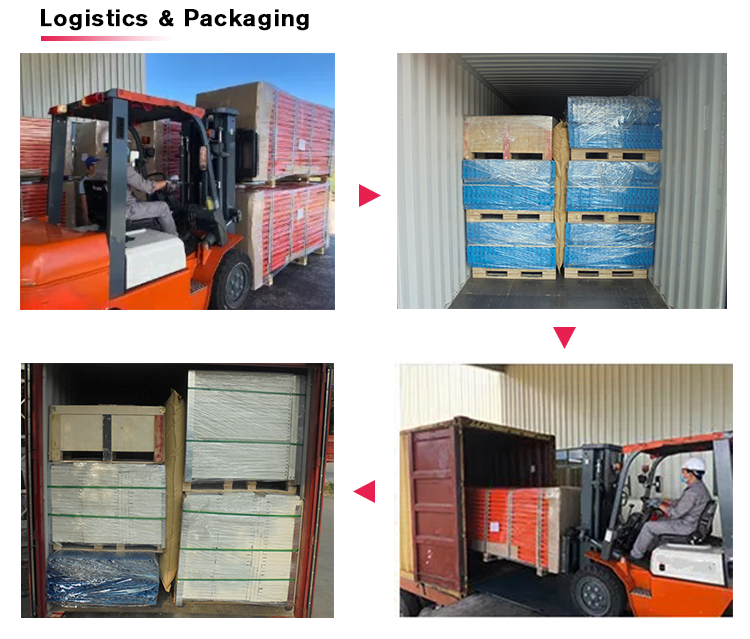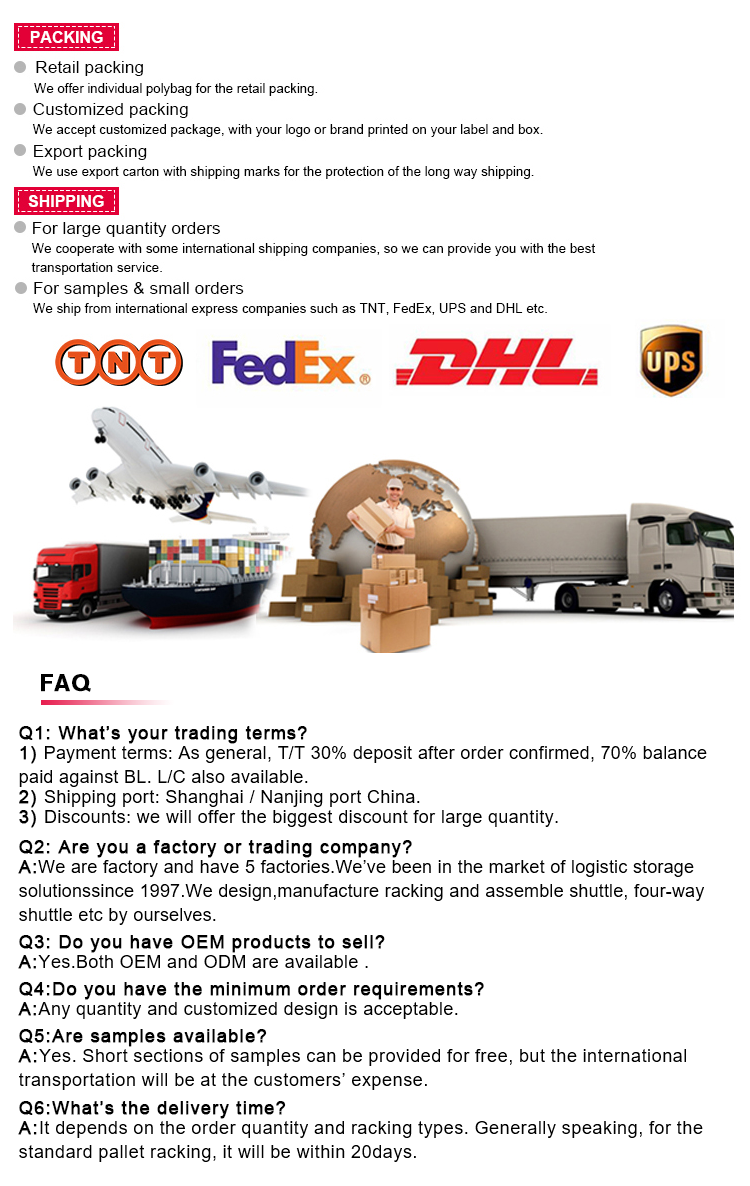 ---
Previous:
Shuttle Mover
---
Write your message here and send it to us