New Energy Racking
Product Detail
Product Tags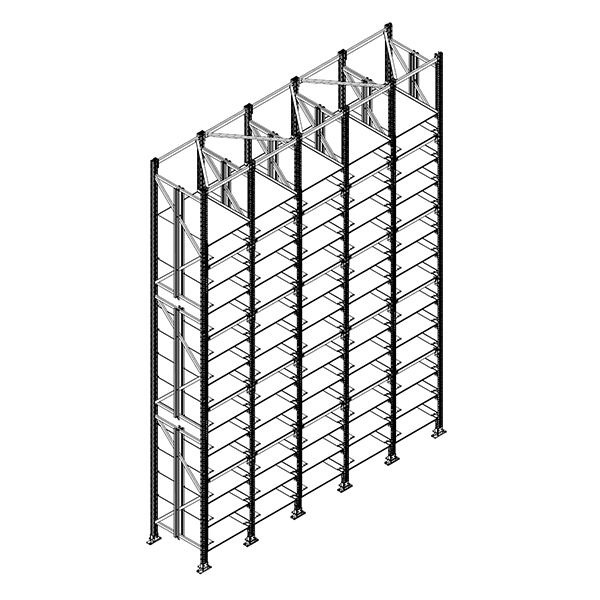 New energy racking/Battery racking
Application:
It is used for static storage of battery cells in the battery cell production line of battery factories, and the storage period is generally not more than 24 hours.
Vehicle: bin. The weight is generally less than 200kg.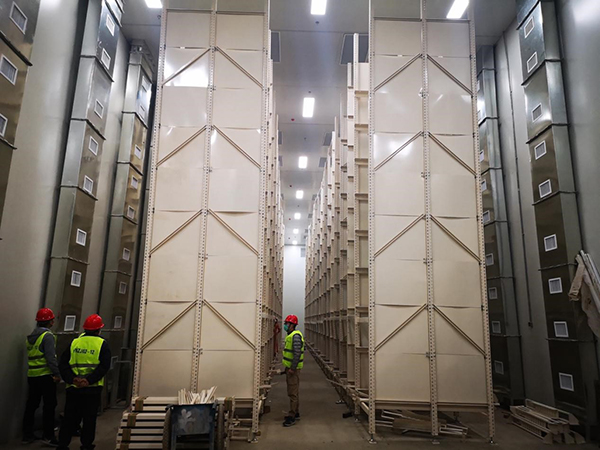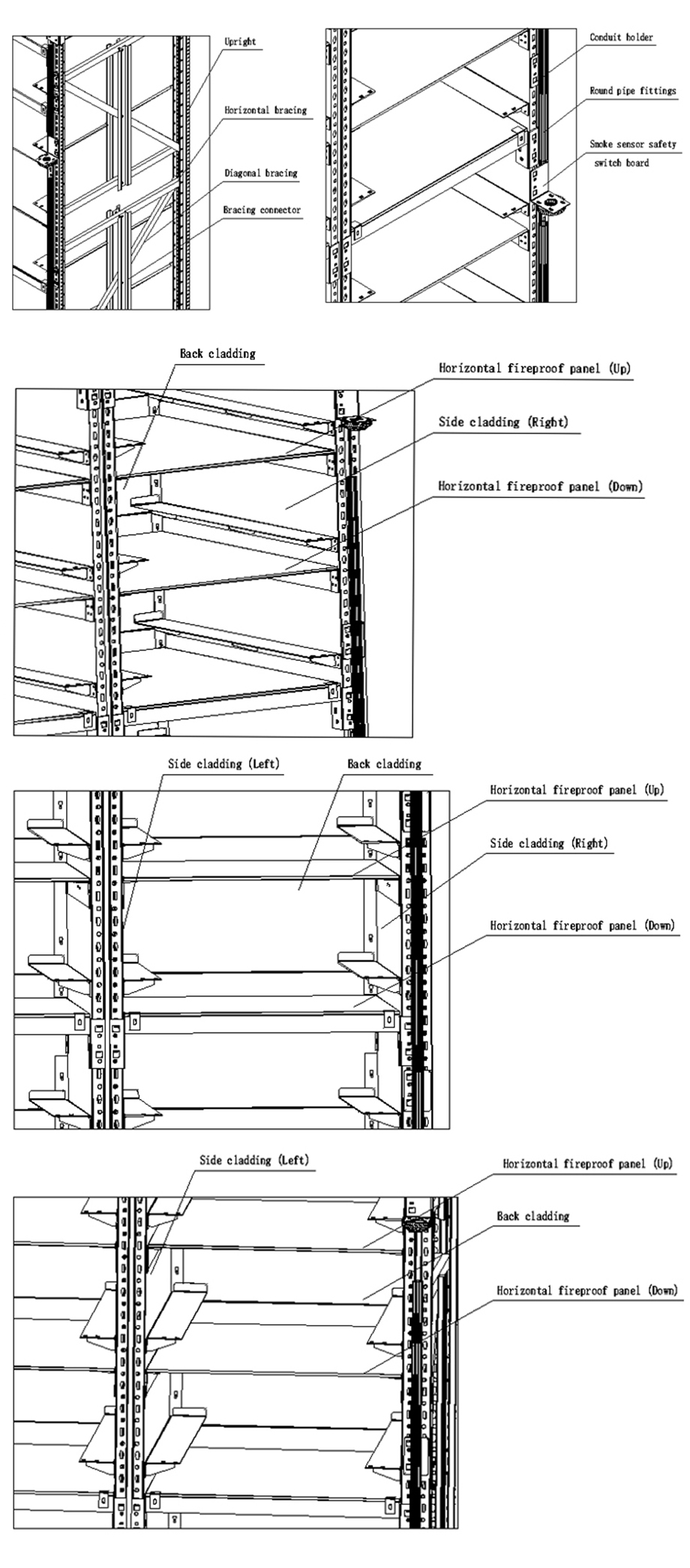 The stored goods have a high risk factor, and the shelf design safety and error proofing requirements are high. For example, to prevent the pallet from being pushed out of the shelf due to the misoperation of the stacker crane, the shelf needs to be backstopped.
Shelf material taboos: copper, zinc and nickel are prohibited.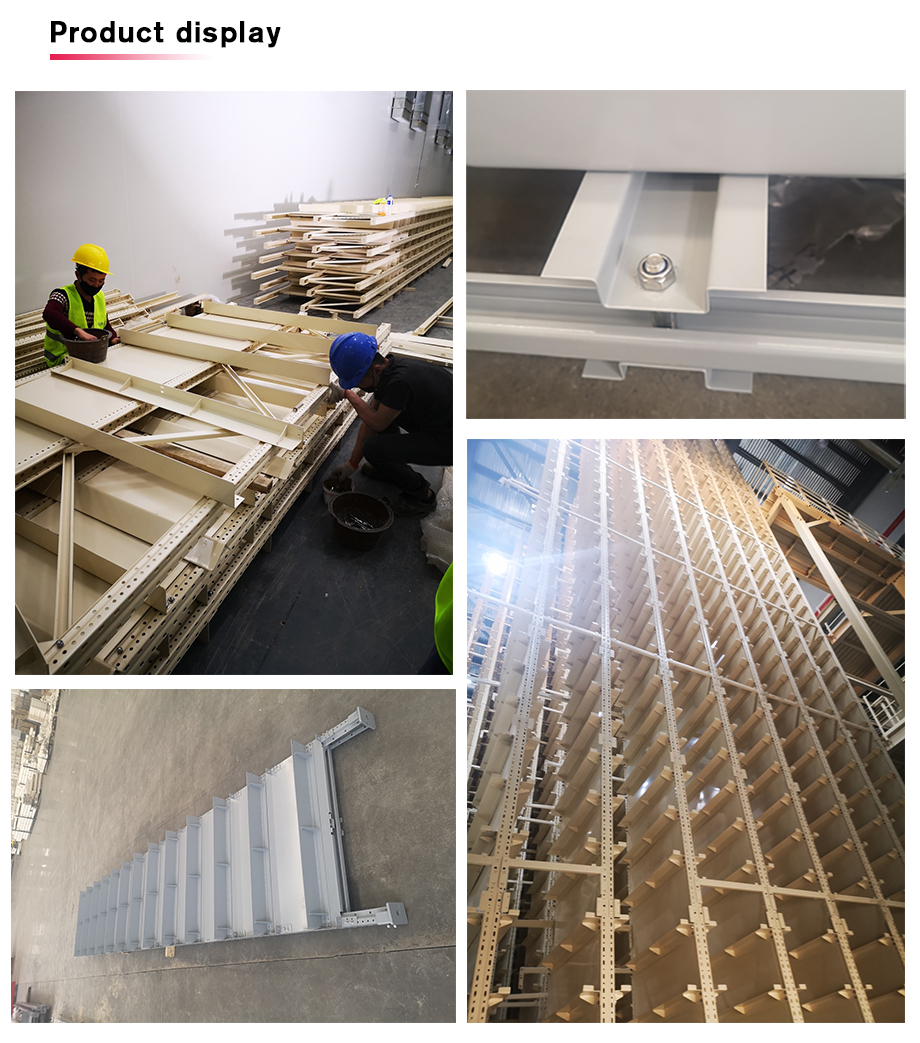 Introduction of fire board form
High strength, good bearing performance, and expensive.

Carbon steel or stainless steel + rock wool:
The bearing capacity is weak and the price is cheap; if the strength is required, a supporting frame needs to be added separately. The rock wool structure is loose, and the opening of the fireproof board will leak cotton. Pay attention to the blocking at the opening.

Carbon Steel or Stainless Steel + Phenolic:
The bearing performance is moderate and the price is cheap;

Carbon Steel or Stainless Steel + Silicate:
High strength, good bearing performance, slightly expensive price, poor silicate processing performance (not easy to punch), heavy weight and inconvenient installation.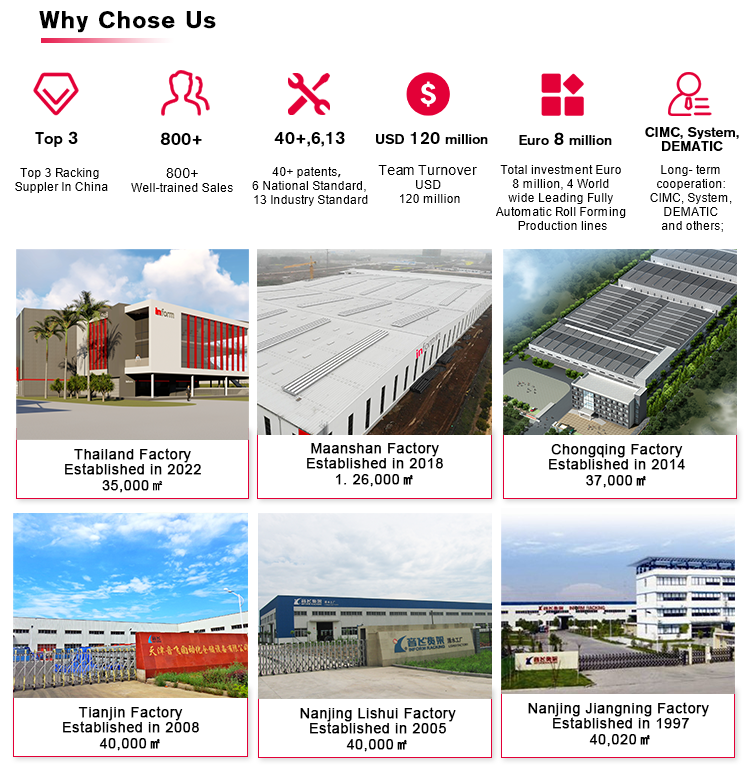 Top 3 Racking Suppler In China
The Only One A-share Listed Racking Manufacturer
1. NanJing Inform Storage Equipment Group,as a public listed state controlled enterprise, specialized in the logistic storage solution field since 1997( 26 years of experience).
2.  Core Business: Racking
Strategic Business:Automatic System Integration
Growing Business: Warehouse Operation Service
3.  Inform owns 6 factories, with over 1000 employees. Inform listed A-share on June 11, 2015, stock code: 603066, becoming the first listed company in China's warehousing industry.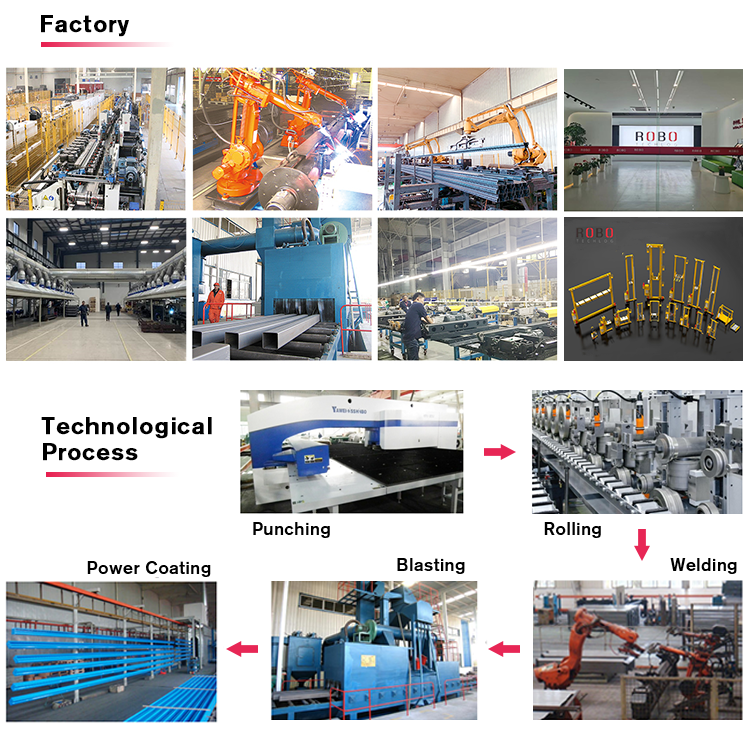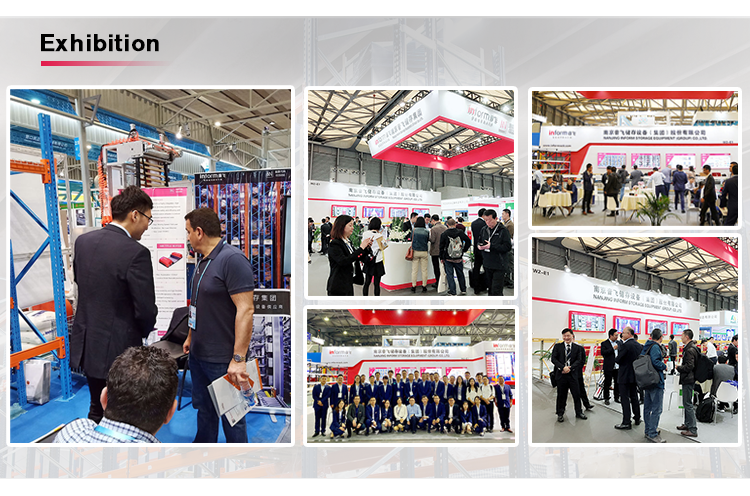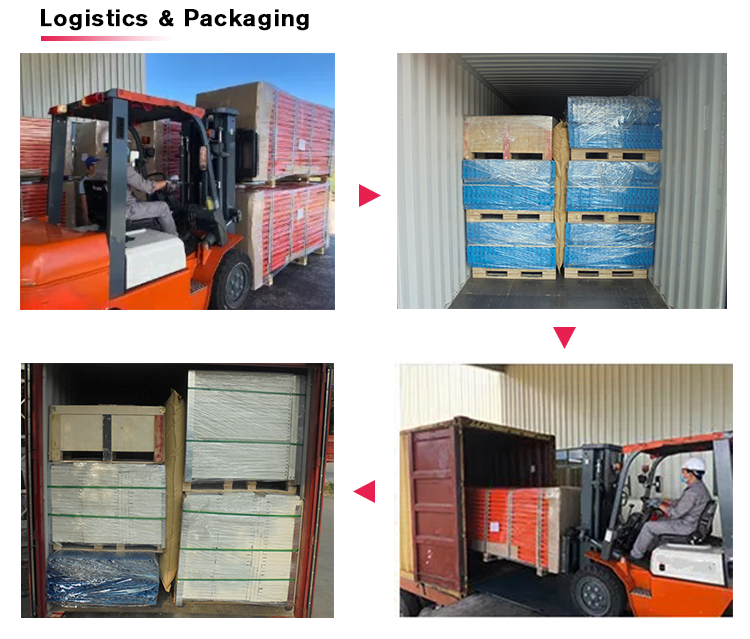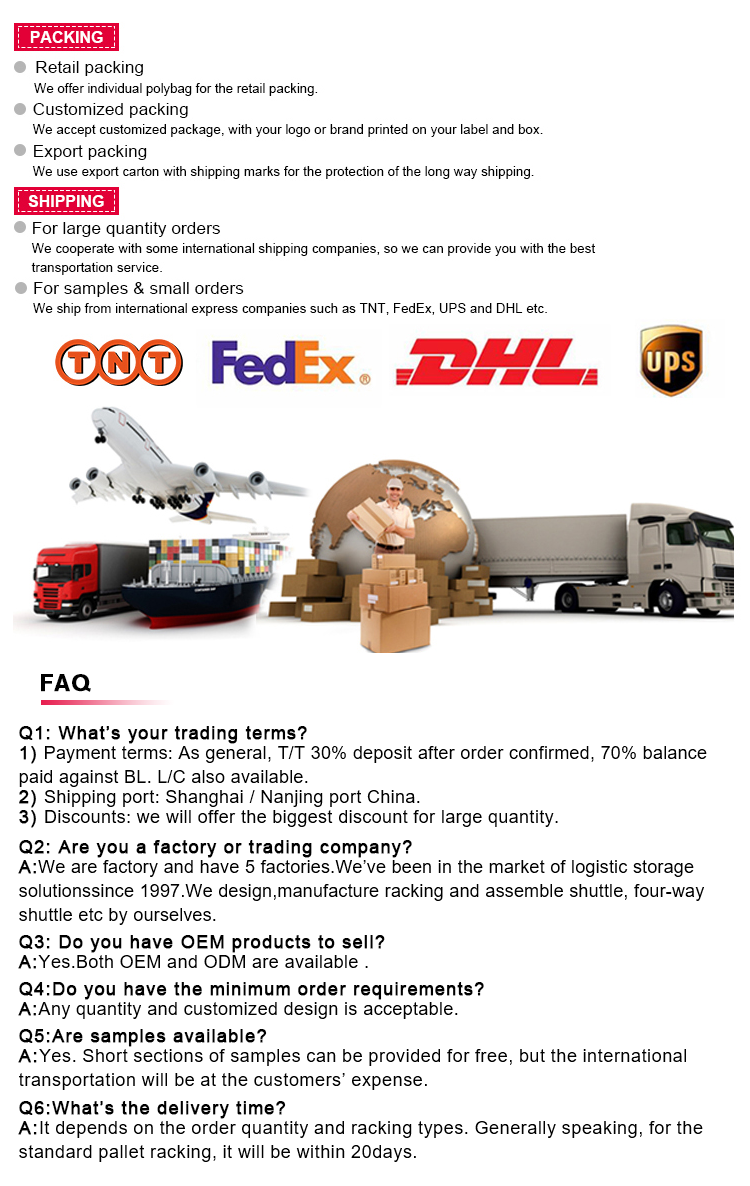 ---
Previous:
Lion Series Stacker Crane
---
Write your message here and send it to us