The automatic logistics system of the shuttle mover system can maximize the storage space in a limited area, and has the characteristics of low investment cost and high return rate. Recently, Inform Storage and Sichuan Yibin Push signed a cooperation agreement on the Wuliangye project. The project adopts the shuttle mover system. The system is an efficient storage solution that can adapt to multiple shuttle operations, improve pallet turnover efficiency, rationally utilize storage space, save more operating costs, and have high cost performance.

1. Customer Introduction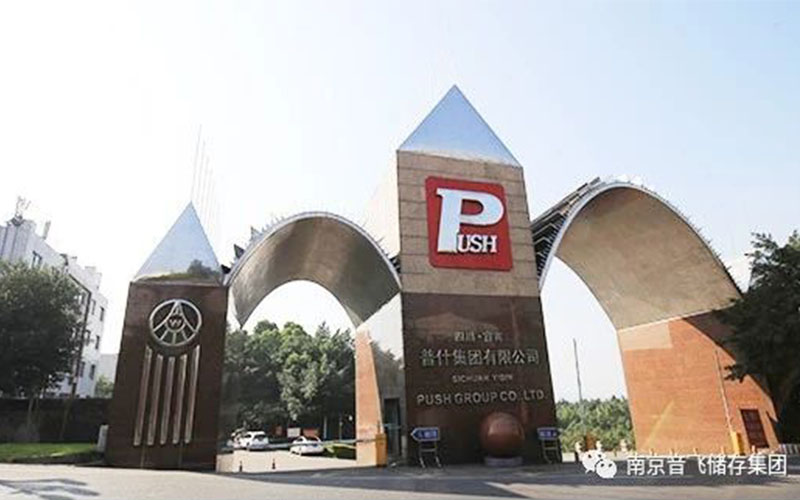 Sichuan Yibin Push Group Co., Ltd. (hereinafter referred to as "Push Group") is a wholly-owned subsidiary of Wuliangye Group, located in Wuliangye Industrial Park, Yibin City, Sichuan Province. With the support of the strong comprehensive strength and brand value of Wuliangye Group, the industrial chain of Push Group has been extended rapidly, and the level of technological innovation has been continuously improved.
2. Project Overview
- 120 meters long & 38 meters wide
- 12,000 pallets
- 24-hour inbound & 6-hour outbound
- 12,010 pallets
- 10 sets of shuttle movers
- Two sets of shuttle mover vertical conveyors
- Four sets of cargo hoists
This project is a Wuliangye packaging material warehouse. The project site is about 120 meters long and 38 meters wide. The customer expects the number of goods to be 12,000 pallets. The use environment of the project is 24-hour inbound, 6-hour outbound, balanced inbound and large-scale outbound, which is a big challenge for conventional storage equipment. Inform engineers chose the challenging plan to meet the customer's operating habits while reducing the cost, and successfully completed the implementation of the plan.
Drawing: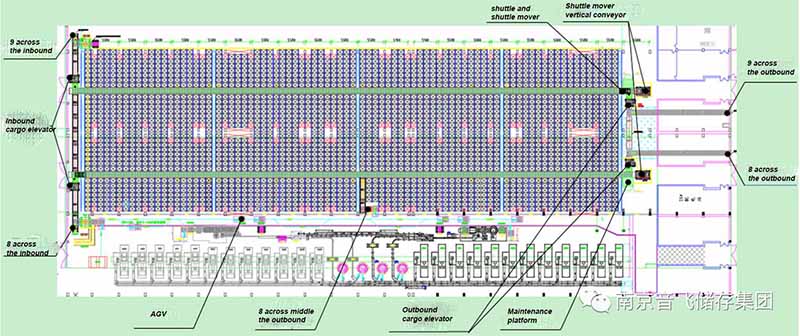 Inform Storage compares various equipment solutions, and finally designs the number of goods to 12,010 pallets to meet the extremely high storage demand of customers. 10 sets of shuttle and shuttle movers, two sets of shuttle mover vertical conveyors, and four sets of cargo hoists are used to meet the user's operational efficiency requirements for inbound throughout the day and delivery during time periods.
Drawing of the inbound process: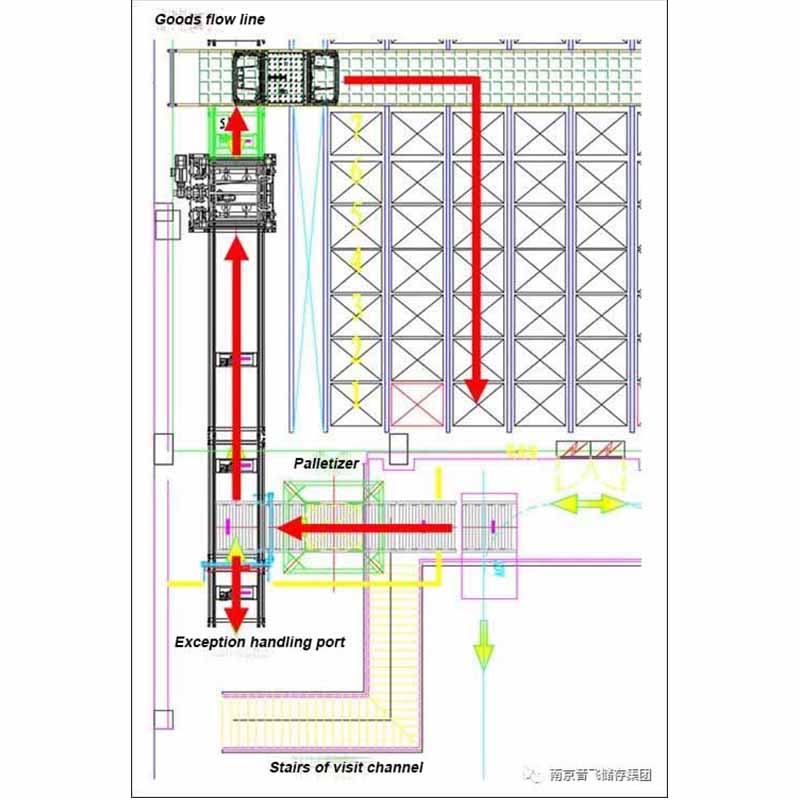 Drawing of outbound process: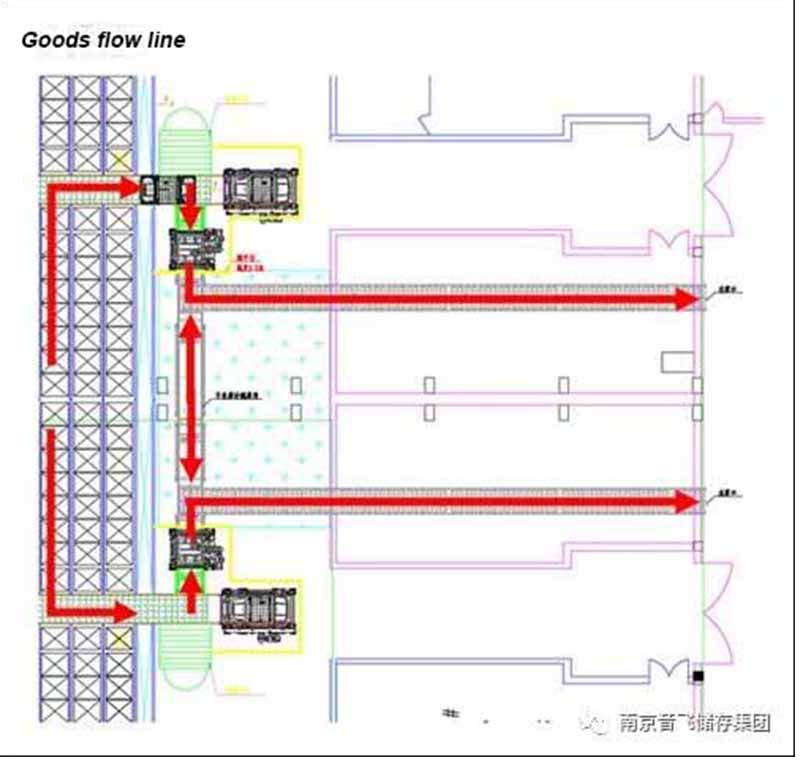 The shuttle mover system is a fully automatic intensive type warehousing system consisting of shuttle mover, two-way pallet shuttle (radio shuttle), racking storage system, pallets, shuttle mover vertical conveyor, pallet conveying system, WCS system, and WMS system.
System application features:

Perfect combination of intensive storage and automation system;

Fully automated storage of batch pallets;

It can systematically upgrade the shuttle racking of semi-automatic forklift access, and interconnect with production and logistics systems to achieve seamless connection;

Low requirements for warehouse architectural pattern, floor height in warehouse, floor bearing, etc.;

Flexible storage layout, multi-floor and regional layout, to achieve fully automated storage;
Features of shuttle and shuttle mover:
Barcode positioning

24-hour automatic batch operation

Online charging

The radio shuttle can be charged online during operation

Eight-wheel design can minimize wear and tear
Parameter

Load: The standard load of the whole system is 1500KG
Traveling speed: no-load 120m/min; full-load 90m/min
Conveying speed: 12m/min
Power supply method:
① Lithium iron phosphate battery can work for 6 to 8 hours.
② trolley line power supply.

Operating temperature: -25~45℃
  1). Flexible and flexible operation
      Unique technology, the shuttle mover can realize the layer change function.
  2). Good scalability
      It can be adapted to multiple shuttle operations to improve the efficiency of pallet turnover.
  3). Cost saving
      Reasonable use of storage space, saving more operating costs, with high cost performance.
  4). High safety, less damage to racking and goods
      Compared with traditional pallet racks, there is no need for forklifts to drive into the racking lanes, reducing human accidents
and the racking will not be damaged.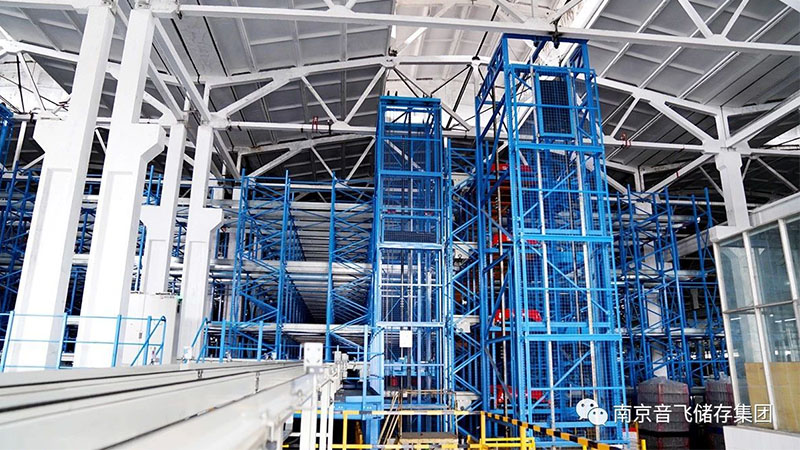 NanJing Inform Storage Equipment (Group) Co.,Ltd
Mobile phone: +86 13851666948
Address: No. 470, Yinhua Street, Jiangning District,Nanjing Ctiy,China 211102
Website: www.informrack.com
Email: kevin@informrack.com

---
Post time: Apr-29-2022