From October 24th to 27th, 2023, the CeMAT ASIA 2023 Asia International Logistics Technology and Transport Expo, which has attracted the attention of the global logistics industry, successfully concluded at the Shanghai New International Expo Center. The theme of this exhibition is "high-end manufacturing, logistics first", focusing on showcasing the latest development achievements and innovative trends in logistics technology and equipment.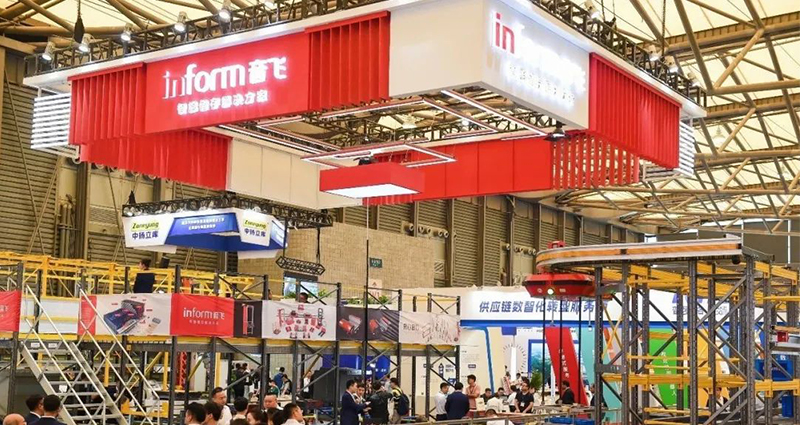 W2-E2 booth Inform storage
At this exhibition, Inform Storage presented numerous new products at the W2-E2 venue of this logistics exhibition; The most eye-catching among them is the first public exhibition of the EMS shuttle, which has attracted a large number of viewers and multiple user companies' attention and discussion.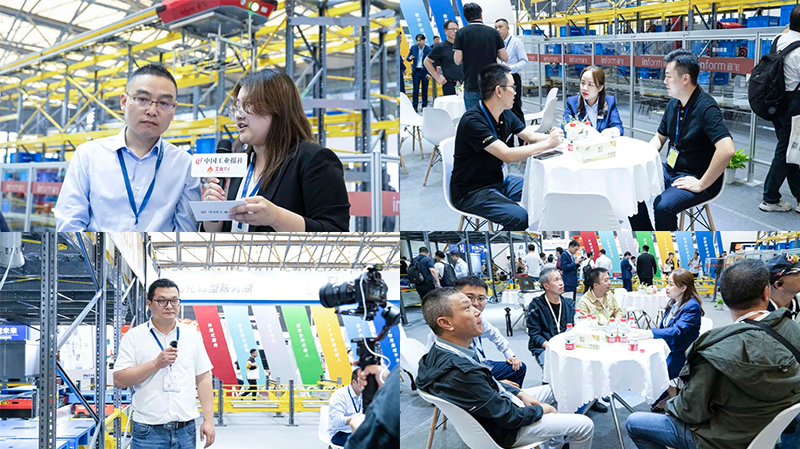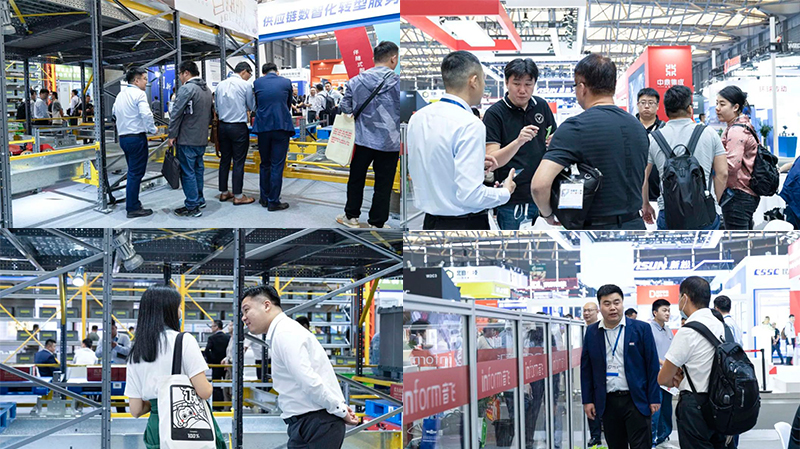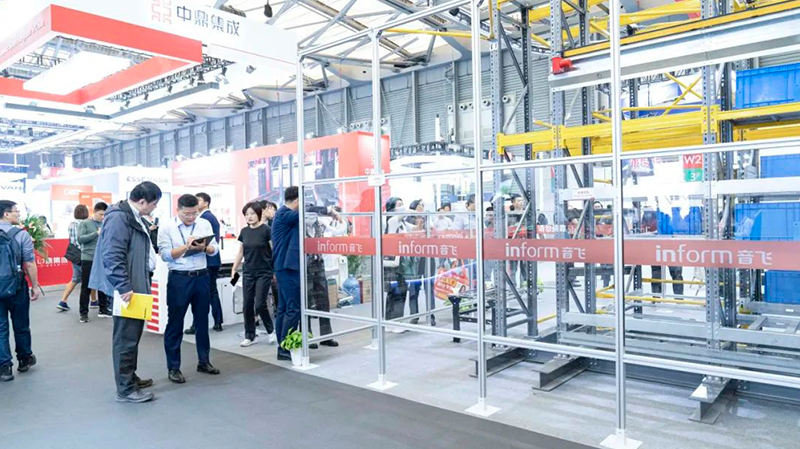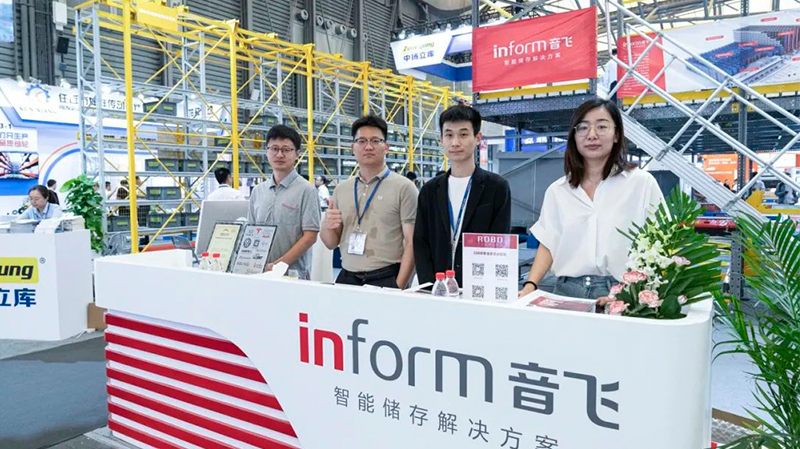 ROBOTECH also appeared on stage.
The EMS shuttle is an air suspension transportation system developed by Inform Storage, which adopts modern intelligent transportation systems that integrate intelligent automation control technology, industrial network communication technology, power supply technology, and transition and transformation technology. EMS adopts advanced drive control technology, which operates quickly, stably, and accurately. It has functions such as walking/lifting control, multi shuttle intelligent obstacle avoidance and tracking, intelligent operation and maintenance, and can complete automated and intelligent material handling tasks in warehouses or production lines. It can be flexibly applied in different scenarios and environments, suitable for various industries, including logistics warehousing, pharmaceuticals, tires, automotive production lines, etc.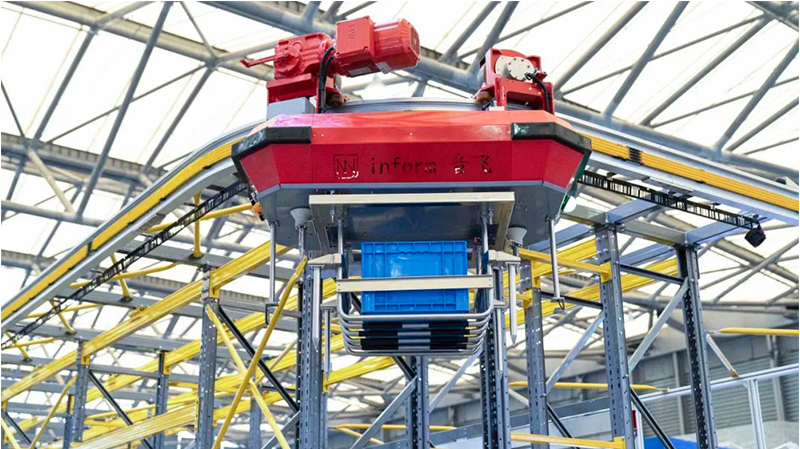 At this Asian Logistics Expo, in addition to the EMS shuttle, Inform Storage also brought four-way multi shuttle, two way multi shuttle, four way radio shuttle, two way radio shuttle, attic shuttle, and shuttle and shuttle mover systems. These products have a wide range of application scenarios in the logistics industry, which can effectively improve warehouse operation efficiency, reduce costs, and improve space utilization.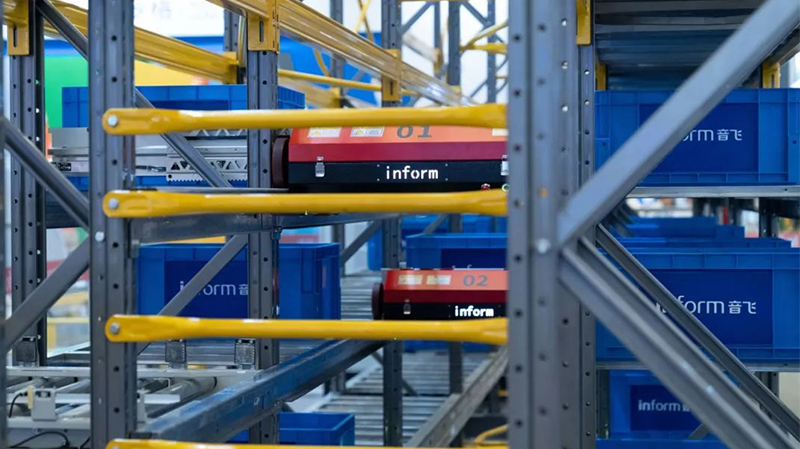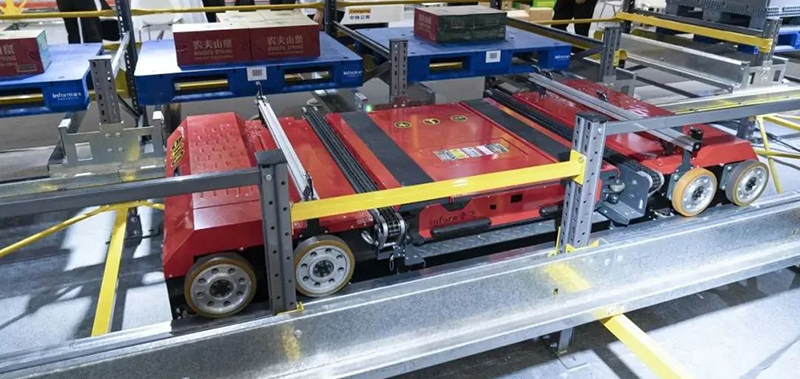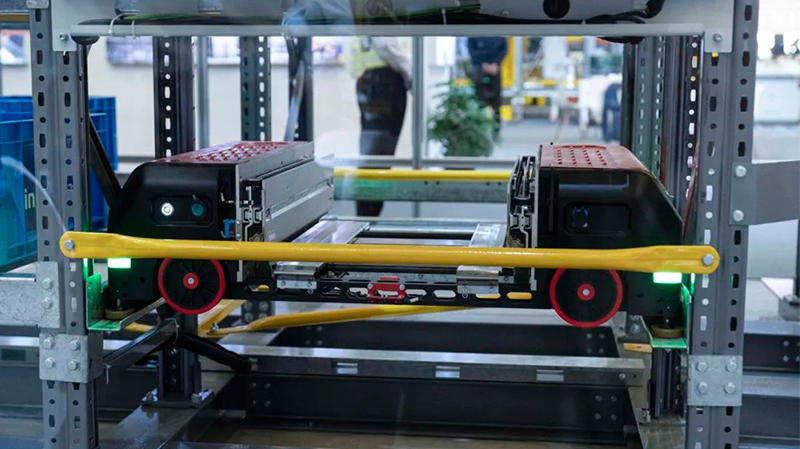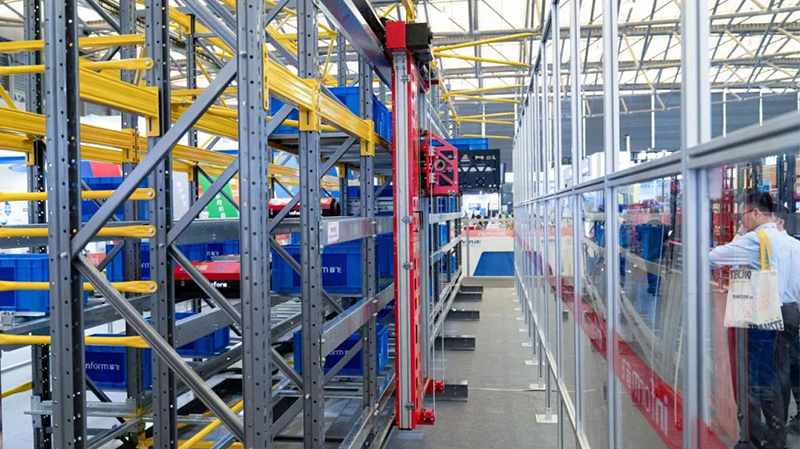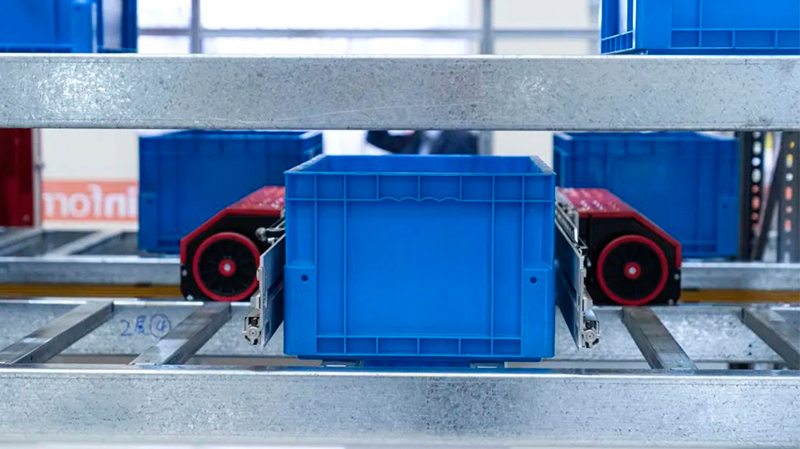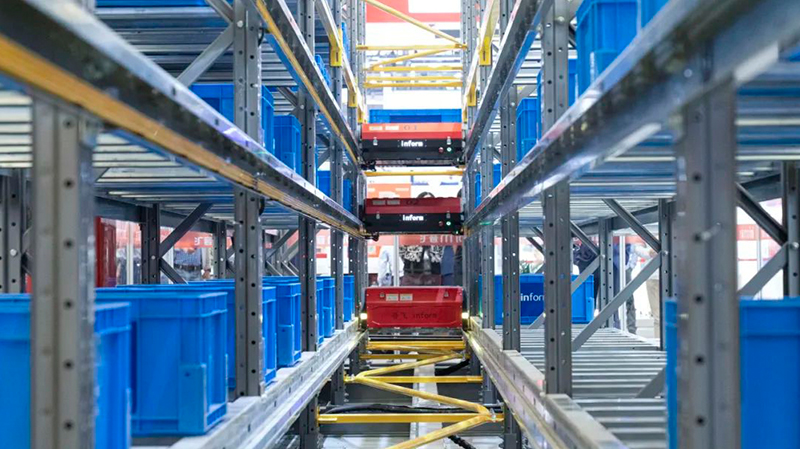 CeMAT ASIA 2023, as an important platform for the logistics industry in Asia, attracts a large number of exhibitors and visitors every year. Through this exhibition, logistics companies can learn about the latest technologies and solutions, communicate and cooperate with peers, and promote the development and innovation of the entire industry.
This CeMAT ASIA 2023 provides a good platform for Inform storage to showcase products, expand business, and exchange learning. At the same time, Inform Storage also feels the intense competition in the industry and the pressure of continuous innovation. Therefore, Inform Storage will continue to increase research and development efforts, continuously improve product technology and quality, to better meet market demand and customer expectations.

Finally, Inform Storage would like to thank all visitors and customers for their attention and support. We look forward to meeting you again at the next exhibition to discuss the future development prospects and cooperation opportunities of the industry.
NanJing Inform Storage Equipment (Group) Co.,Ltd
Mobile phone: +8613636391926 / +86 13851666948
Address: No. 470, Yinhua Street, Jiangning District,Nanjing Ctiy,China 211102
Website: www.informrack.com
Email: lhm@informrack.com 
---
Post time: Nov-06-2023