Inform Storage was invited to participate in the GG Mobile Robot Industry Summit. The summit consists of three special sessions of "technology-driven, product innovation, and application development" to conduct in-depth discussions on core topics related to the entire mobile robot industry chain, such as core software and hardware, vehicle body manufacturing, and application integration.
1. China's intelligent warehousing market has a bright future
In recent years, with the rapid rise of China's logistics industry, the demand in the warehousing field has entered a stage of further release, coupled with the superposition of outsourcing needs in the manufacturing and commercial circulation industries, the prospects for the smart warehousing field are bright. According to data from the GG Robot Industry Research Institute (GGII), the scale of China's intelligent warehousing market in 2019 was 85.65 billion yuan, a year-on-year increase of 7.37%. GGII predicts that by 2023, the intelligent warehousing market is expected to reach 165 billion yuan.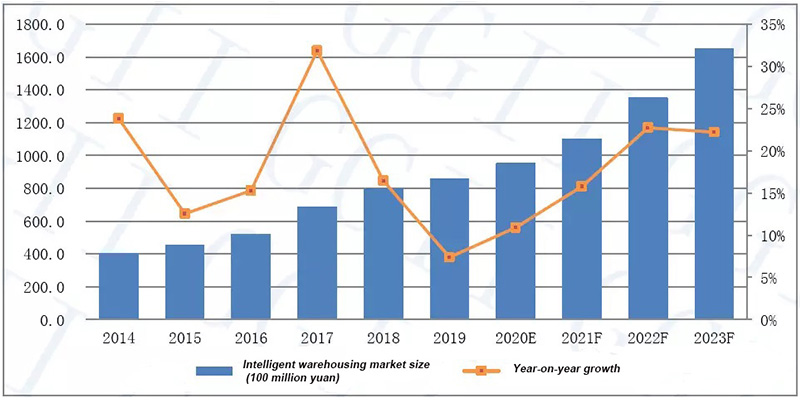 2. Inform Storage has a wide range of intelligent warehousing products and a complete layout of the entire industry chain
In the field of intelligent warehousing, in-shelf mobile robots are undoubtedly an important part.
In terms of intelligent storage equipment, Inform Storage mainly focuses on all kinds of shuttle products, and has independently developed a four-way radio shuttle, a two-way radio shuttle, a shuttle mover, a two-way multi shuttle, and four-way multi shuttle. Toward shuttle, attic shuttle, AGV, pallet elevator, bin elevator, etc.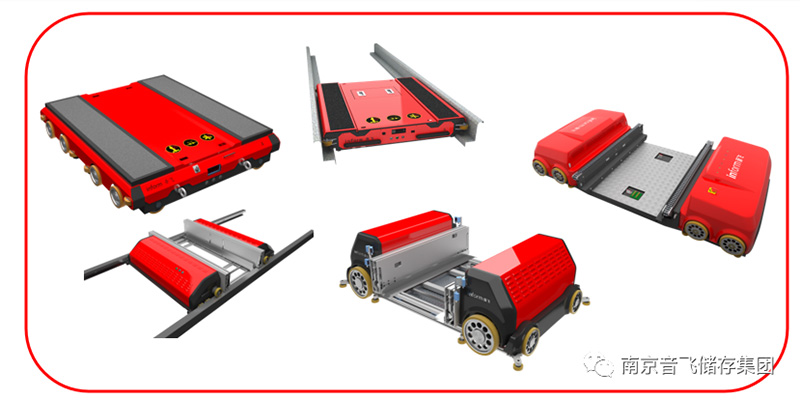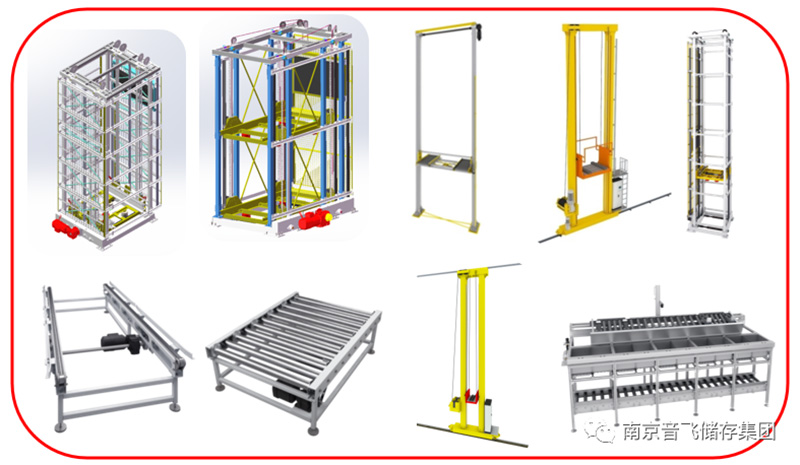 In terms of intelligent system software, Inform Storage has mastered leading technologies such as OMS (Order Management System), WMS (Warehouse Management System), WCS (Warehouse Control System), and ECS (Electrical Control System).
Inform Storage takes intelligent storage equipment as its core product, combined with intelligent system software, it can provide one-stop procurement services for storage equipment to meet the professional and customized needs of customers.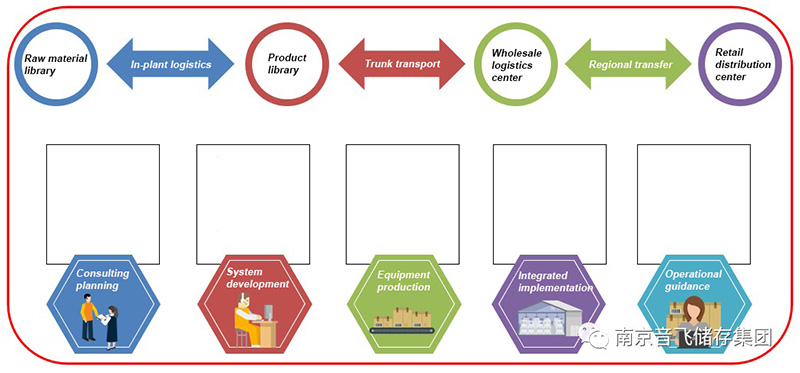 3. Inform Storage's intelligent warehousing business covers a wide range, with multiple accumulation of project experience
Inform Storage has maintained long-term good partnerships with a large number of well-known companies in the industry, including JD.com, Suning, Huawei, Tesla, FAW, SAIC-GM, BMW Brilliance, Chaint Corporation, Chengxin Chemical, Luqing Petrochemical,  Dongxiang Intelligent , Shineway Pharmaceutical, Supor, Qianwei Central Kitchen, INTCO, Guangdong Topstar, C&S, Haitian Seasoning, Daqian Textile, Anta, HIGH HOPE, Wuhan Hi-Tech Agricultural, Blue Moon, etc. Chain, petrochemical, rubber and plastic products, automobiles, clothing, medicine, e-commerce, new energy, food and other industries have orders for large-scale automation projects, and have accumulated rich practical experience.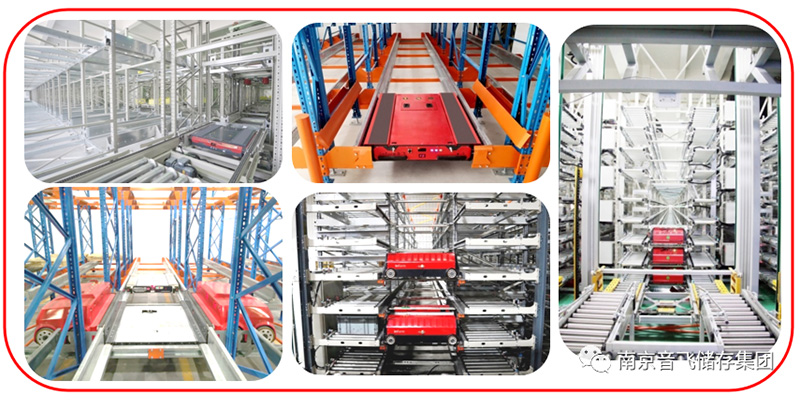 The cold storage project in Hangzhou Development Zone invested and constructed by Inform Storage has been put into operation, and the company is responsible for cold chain operation services. The project includes cold storage, fresh-keeping storage, constant temperature storage, general bonded storage and supporting facilities. Using fully automatic intelligent automated warehousing equipment, it provides intelligent cold chain warehousing and intelligent cold chain operation suitable for one-stop imported food logistics centers for freezing, refrigerated logistics warehousing, processing and distribution.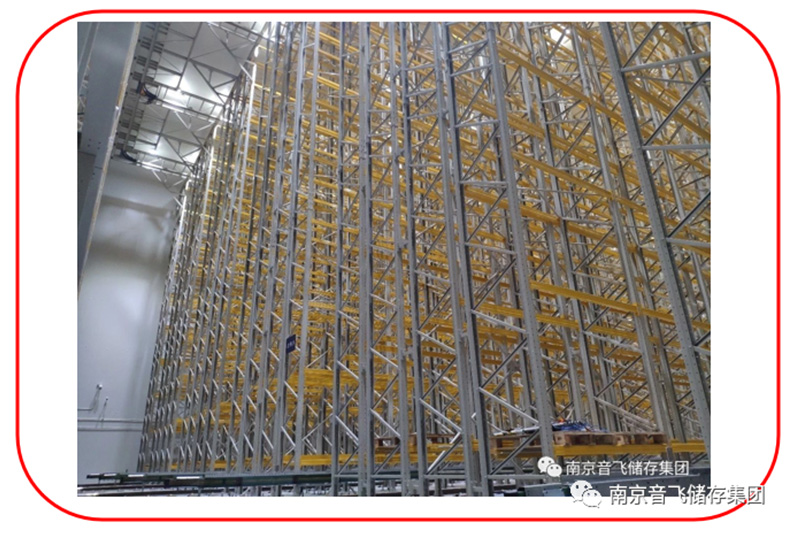 On the basis of the original advantageous products, Inform keeps improving and deepening, hoping to provide customers with more flexible and intelligent products. In the wave of industry development, Inform will continue to give full play to its own advantages, focus on the research and development of intelligent storage equipment, meet customers' "one-stop" procurement needs, and bring more value to the industry and customers.
NanJing Inform Storage Equipment (Group) Co.,Ltd
Mobile phone: +86 13851666948
Address: No. 470, Yinhua Street, Jiangning District,Nanjing Ctiy,China 211102
Website: www.informrack.com
Email: kevin@informrack.com
---
Post time: Jun-16-2022