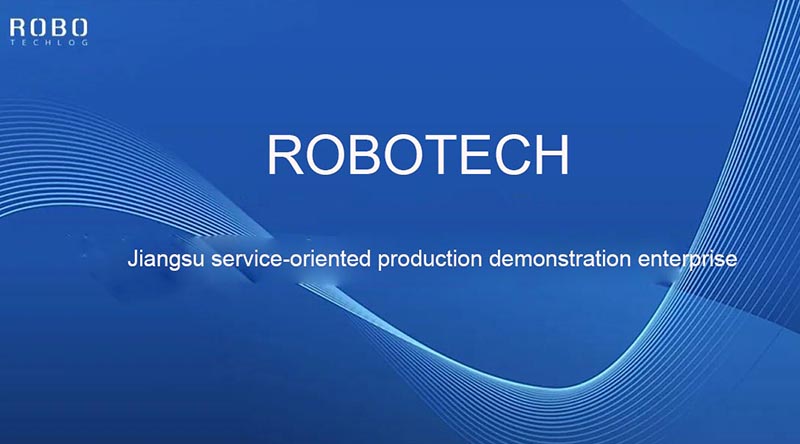 Recently, the Jiangsu Provincial Department of Industry and Information Technology released the Announcement on the List of the Seventh Batch of Jiangsu service-oriented manufacturing demonstration enterprises (platforms). ROBOTECH Automation Technology (Suzhou) Co., Ltd. was successfully shortlisted, which fully demonstrated ROBOTECH's high-quality full life cycle product services and supply chain management capabilities.
Service oriented manufacturing is a new industrial form of integrated development of manufacturing and service, and an important direction for the transformation and upgrading of manufacturing industry. It aims to accelerate the integrated development of manufacturing and service, promote manufacturing enterprises to climb up the value chain, and increase the proportion of service elements in input and output. Enterprises have changed from mainly providing products to providing products and services, expanded value-added services oriented to the full life cycle of products, promoted innovation in service models, and innovated a variety of forms of "product+service" business model.
1. ABOUT ROBOTECHLOG
As a smart logistics solution provider with core equipment technology advantages, ROBOTECH focuses on the optimization and upgrading of intelligent warehousing and core equipment with the concept of "advanced core logistics equipment"+"logistics automation solutions and services in the whole life cycle".
Assist customers in various industries to build intelligent logistics equipment and warehousing facilities, implement the overall plan and complete the logistics automation upgrade in the context of Industry 4.0. Carry out the optimized management of production logistics, promote the sharing of data and resources in all links of the supply chain, and achieve quality and efficiency improvement.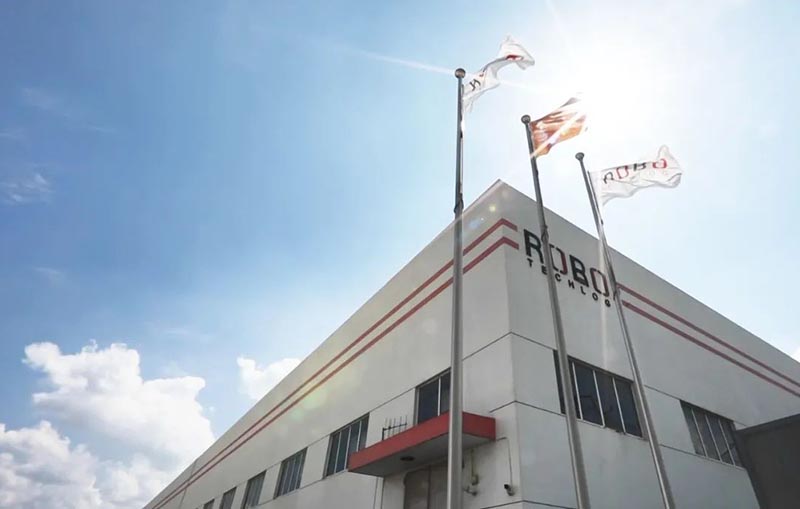 In addition, ROBOTECH is also making continuous efforts in 5G, Internet of Things, artificial intelligence and other emerging technologies. Not only has the core products been integrated with cutting-edge technologies such as virtual debugging, cloud platform, visual technology, 5G communication, etc., but also the comprehensive 5G communication layout and cloud platform monitoring construction have been completed in Changshu production base. While using the cloud platform to help customers realize value, it also further extends ROBOTECH's post service market.
At present, ROBOTECH's products and services have spread to more than 20 countries and regions around the world, and its business covers more than 100 sub sectors such as new energy, automobile, optical fiber, tobacco, aviation, food, medicine, cold chain, 3C, and electricity. Robtec has become one of the influential manufacturers of automated storage logistics in China.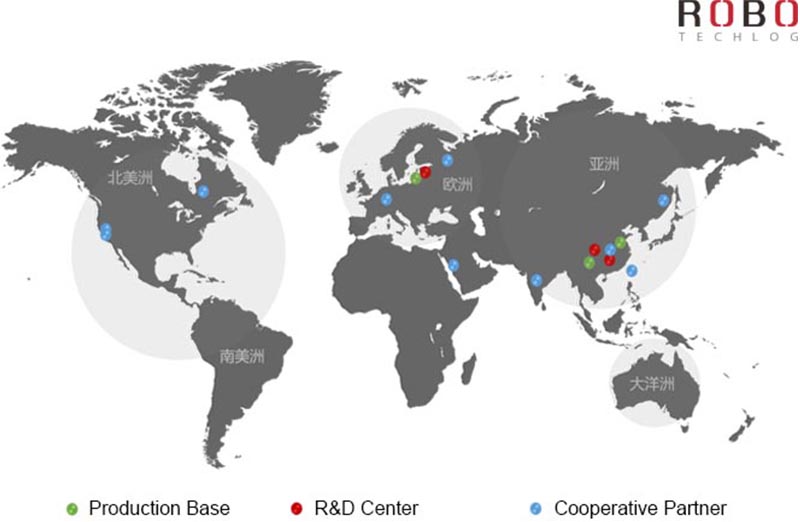 2. Original publicity
Publicity of the seventh batch of Jiangsu service-oriented manufacturing demonstration enterprises (platforms)
According to the Notice on Organizing the Selection of the Seventh Batch of Provincial Service oriented Manufacturing Demonstration Enterprises (SGXS [2022] No. 195), the list of the seventh batch of Jiangsu Province's service oriented manufacturing demonstration enterprises (platforms) to be determined is now publicized through the procedures of voluntary declaration, local recommendation, form review, expert review, on-site verification, credit inquiry, etc. The publicity period is October 14 – 20, 2022.
The specific list is as follows: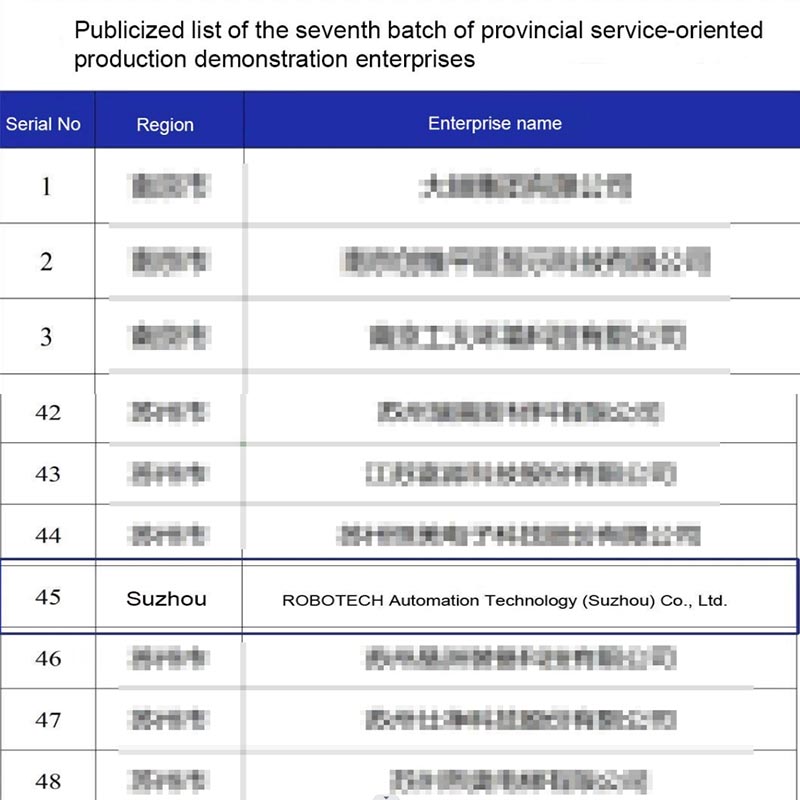 NanJing Inform Storage Equipment (Group) Co.,Ltd
Mobile phone: +86 13851666948
Address: No. 470, Yinhua Street, Jiangning District,Nanjing Ctiy,China 211102
Website: www.informrack.com
Email: kevin@informrack.com
---
Post time: Oct-22-2022