Affected by the epidemic and driven by the development of digital and intelligent technology, China's physical retail industry has paid more attention to reducing costs and increasing efficiency in a fiercely competitive environment! Digital and intelligent warehousing and smart warehousing have gradually become the standard configuration of large-scale retail enterprises. At the same time, they also realize efficient, sensitive and intelligent connection between demand and supply, and deeply change the traditional demand and supply mode, making enterprises more competitive.
As a trans-regional, multi-format and comprehensive large-scale commercial group, Liqun Group is involved in commercial retail, logistics and distribution, chain convenience stores, pharmacies, real estate, catering, hotels, entertainment, tourism and other fields. The strength has been ranked among the top 500 private enterprises in China and the top 30 chain enterprises in China for many years.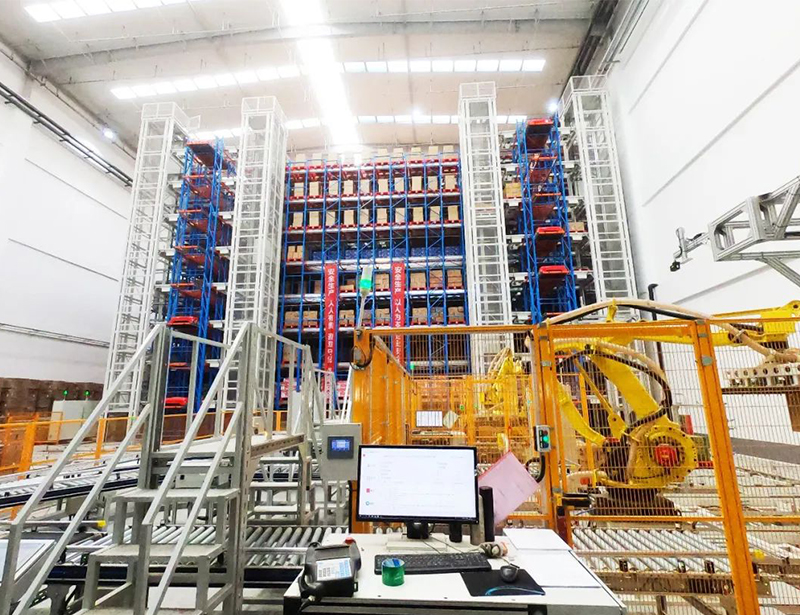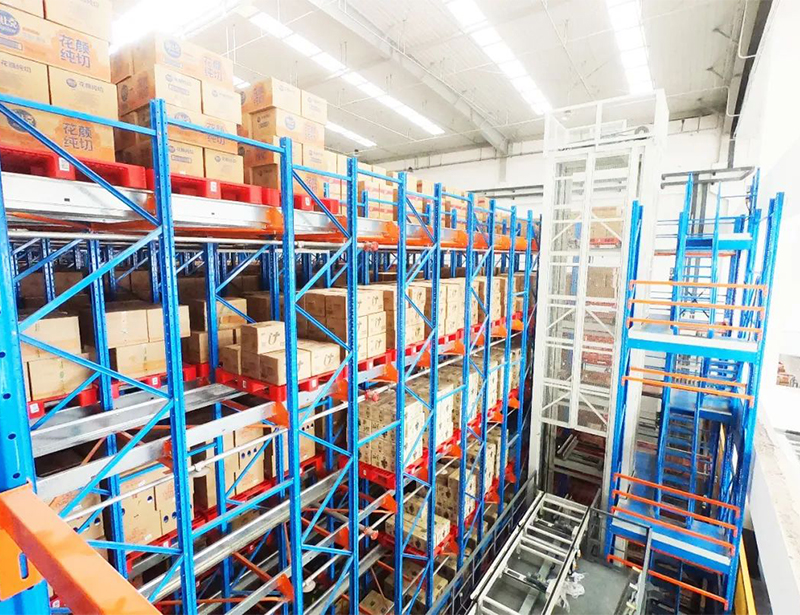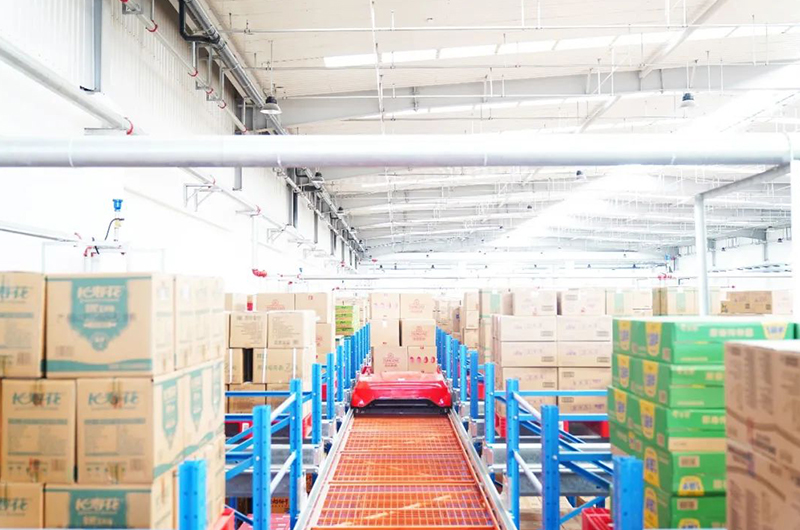 Liqun Smart Logistics Center
Shuttle and shuttle mover Project
   - 9-storey high
   - 20 meters high
   - 9,552 pallet positions
   - 18sets of shuttle and shuttle movers
   - 1set of WCS software system
   - 135 pallets/hour at the inbound end & 270 pallets/hour at the outbound end
   - FIFO & FILO
The dense warehouse is 9-storey high, nearly 20 meters high, has 9,552 pallet positions, and is equipped with 18 sets of shuttle and shuttle movers and 1 set of WCS software system. The visual operating system in front of the warehouse, intelligent scheduling, and conveying lines, which all demonstrate the technical strength of Inform storage in the field of intelligent warehousing!
The nine-storey intensive warehouse mainly stores various items of supermarkets, and there are many kinds of items, requiring large quantities and frequent access; 18 sets of shuttle mover system can meet the 24-hour fully automatic operation. The overall efficiency of inbound and outbound operations is 405 pallets/hour, 135 pallets/hour at the inbound end, and 270 pallets/hour at the outbound end (including finished product release, empty pallet return, and surplus material return); Empty pallets are delivered out of the warehouse to supply staggered palletizing operations. In and out of the warehouse: batch FIFO, or FILO.
Shuttle mover system
Inform storage shuttle and shuttle mover system, usually composed of shuttle , shuttle mover, hoist, conveyor, AGV intensive storage rack and WMS/WCS system; After the overall system is deployed, the operation is agile, the flexibility is high, and the scalability is good, and the storage utilization space can reach more than 95%.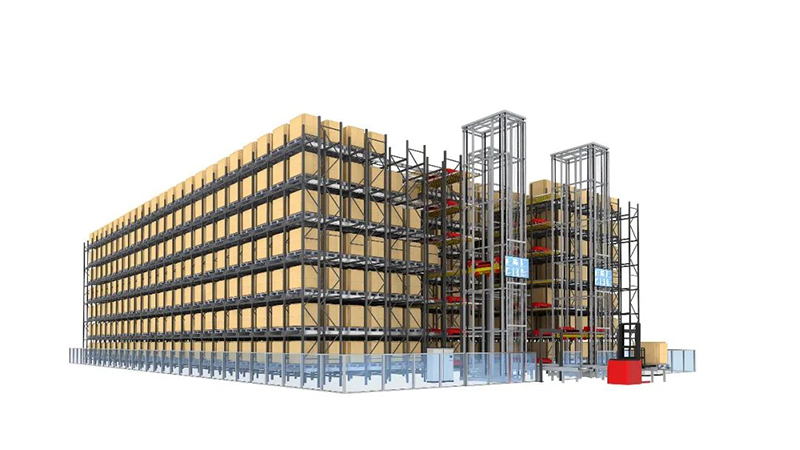 System advantage
• The system has a flexible layout and has low requirements for warehouse layout, area, and regularity;
• Support FIFO, FILO two working modes;
• Coordinated multiple shuttles intelligent scheduling, 24-hour automatic and unmanned batch operations;
• It is suitable for various operation scenarios such as multi-frequency, multi-variety, and scattered items picking.
NanJing Inform Storage Equipment (Group) Co.,Ltd
Mobile phone: +86 13851666948
Address: No. 470, Yinhua Street, Jiangning District,Nanjing Ctiy,China 211102
Website: www.informrack.com
Email: kevin@informrack.com
---
Post time: Jun-02-2022