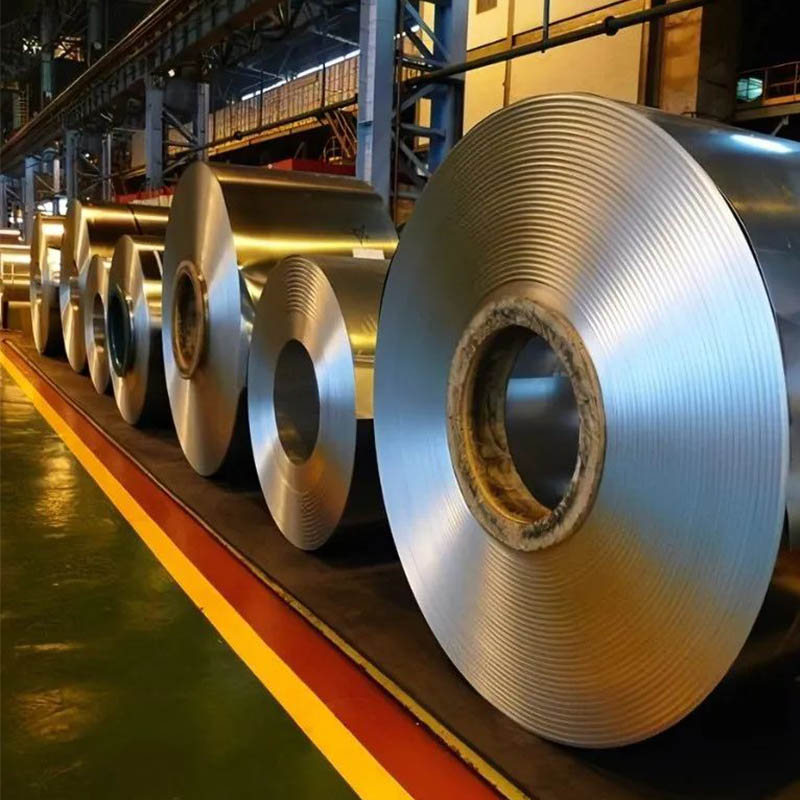 "Winter storage" has become a hotly discussed word in the steel industry.
Steel Plant problems

The traditional steel coil warehouse adopts the method of flat laying and stacking, and the storage utilization rate is very low;
The warehouse occupies a large area, the efficiency of in and out of the warehouse is low, and the cost of investment management remains high;
When stacking in multiple layers, the upper steel coil will squeeze the lower steel coil, affecting the quality of the steel coil;
24 hours production, high labor cost.
1. Customer Introduction
Fujian Fuxin Special Steel Co., Ltd. is one of the provincial key projects under construction of tens of billions of CNY. Mainly manufactures 400, 300 series heavy duty high purity stainless steel hot rolled and cold rolled coils.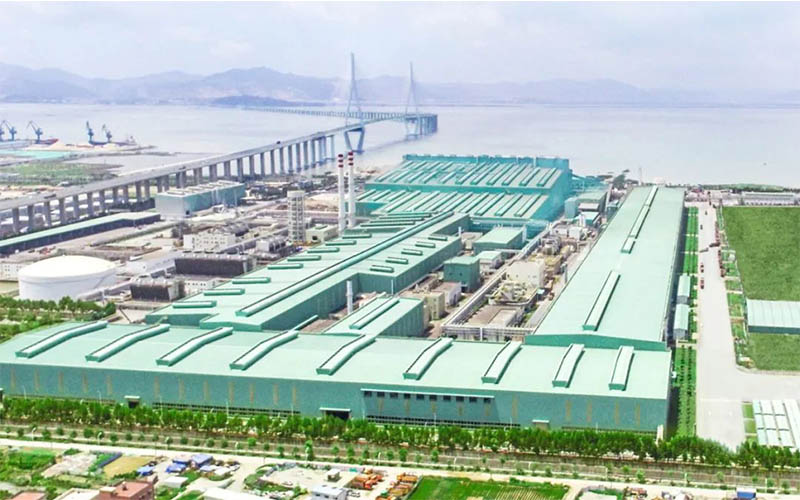 2. Automated Warehouse Solutions
- 3,300 square meters
- Net height is 25m
- 3 bull series stacker crane systems
- 2,400 cargo spaces
- A coil diameter of 1,700mm and a load of 12,000kg
Based on the warehousing needs of Fuxin Special Steel, ROBOTECH designed and delivered an Automated Storage and Retrieval System in the intelligent warehousing solution to seamlessly connect various production lines.
The warehouse area is about 3,300 square meters and the net height is 25m. It is equipped with 3 bull series stacker crane systems, including 2,400 cargo spaces, which are used to store finished steel coil materials with a coil diameter of 1,700mm and a load of 12,000kg.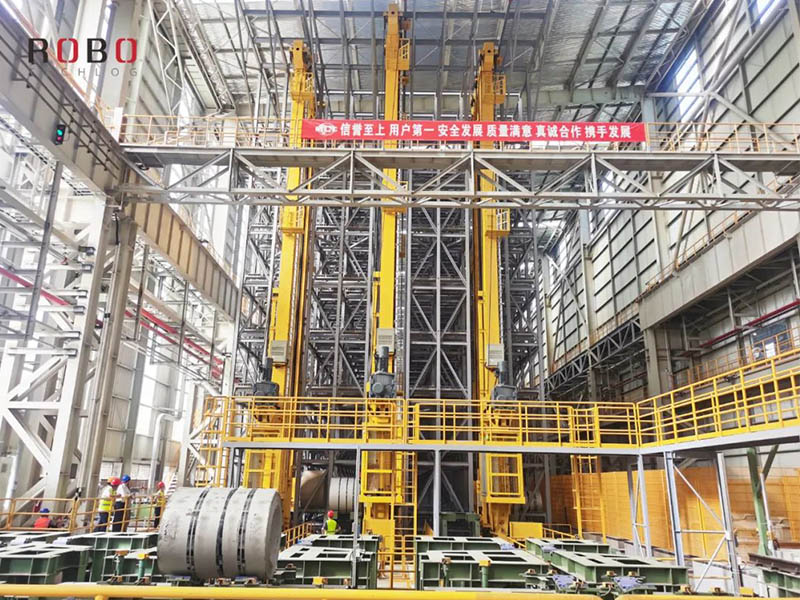 3. Project Highlights
The system solution perfectly fits the production pace and storage requirements of the factory. The ROBOTECH bull series stacker crane is specially developed and designed for the overweight industry, with a running speed of 100m/min and a maximum load of 12 tons, which is of pioneering significance for domestic non-standard heavy-duty automated storage cases. In view of the characteristics that the coil material is easy to roll off, the high rigidity V-shaped fork is used to prevent the rolling of the coil material to the greatest extent.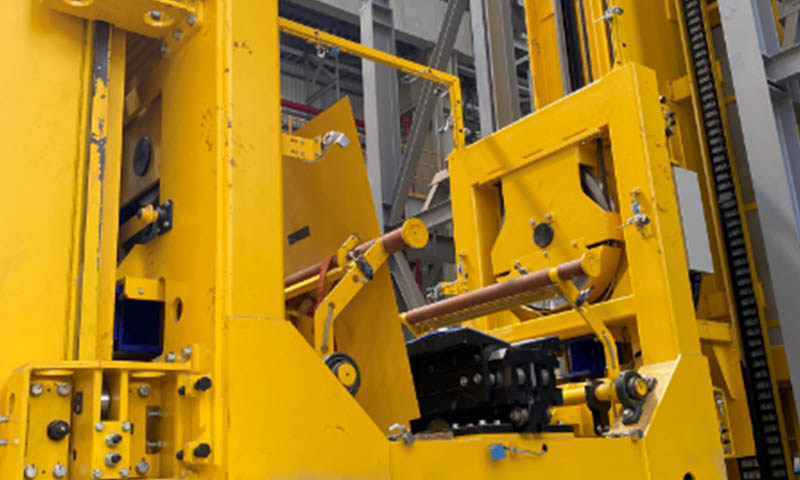 Anti-roll-off design
4. Project Effect

High efficiency: The throughput is 60p/hr, which can efficiently meet the needs of plant logistics;
Significantly improve warehouse space utilization and save land costs;
The structure has good seismic performance and has a relatively complete standard design system;
The process is standardized, and the timetable for inbound and outbound is predictable.
This project breaks the traditional storage model of steel plants, solves the problems of low storage capacity, heavy storage materials, easy to roll, and difficult to fix in the plant, helping enterprises to improve resource utilization and achieve overall benefit improvement. It has extensive reference for the construction of intelligent logistics system for steel industry manufacturers.
NanJing Inform Storage Equipment (Group) Co.,Ltd
Mobile phone: +86 13851666948
Address: No. 470, Yinhua Street, Jiangning District,Nanjing Ctiy,China 211102
Website: www.informrack.com
Email: kevin@informrack.com
---
Post time: Mar-29-2022