FAW Jiefang Qingdao Automobile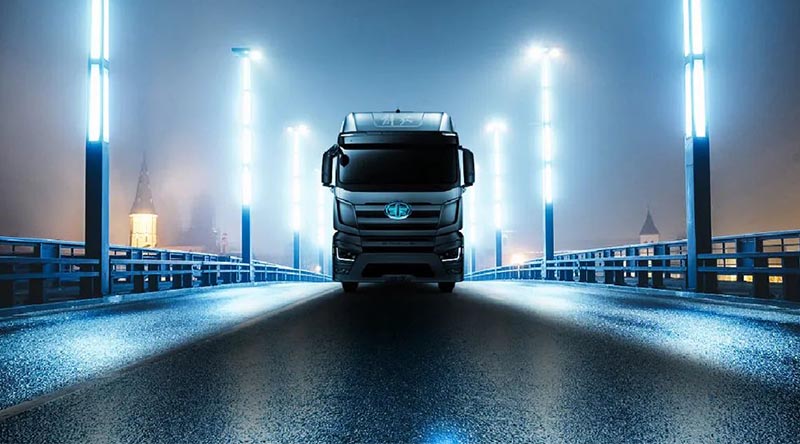 FAW Jiefang Qingdao Automobile Co., Ltd. was founded in 1968 and is affiliated to China FAW Group. As a domestic automobile brand, it has formed a series of heavy, medium and light products, covering all parts of the country and exporting to more than 20 countries and regions in Europe, Africa and Asia.
1. Conform to the Trend, Intelligent Transformation
Based on the intelligent production line demand of Jiefang Qingqi, Weiben Smart and ROBOTECH designed and delivered the Automated Storage and Retrieval System in the intelligent storage solution, which seamlessly connects the production lines and realizes the stamping and welding workshop. Logistics automation, informatization, digitization and intelligent management.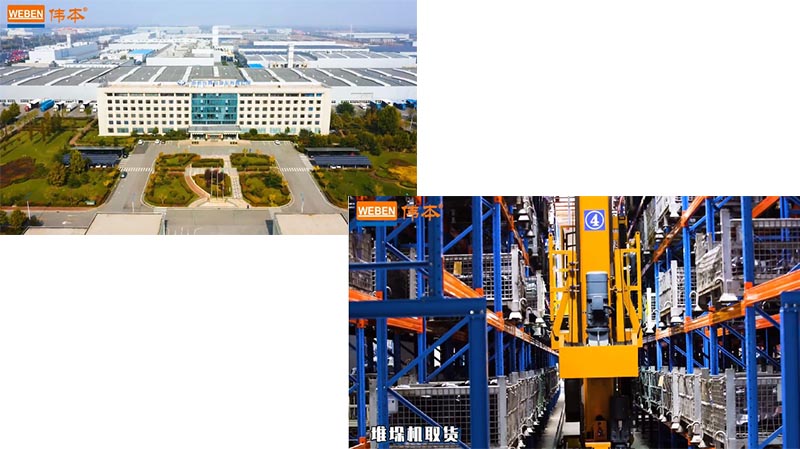 2. Precisely Meet Warehousing Needs
- 70 kinds of equipment
- 9 stacker cranes
- More than 2,900 storage positions
- Maximum load of goods is 1.5 tons
- 9 meters & 5,100 square meters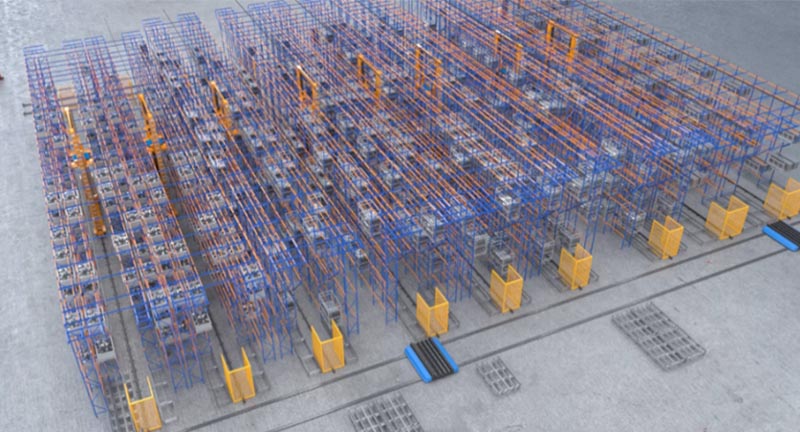 In the three-span workshop space with a total height of about 9 meters and more than 5,100 square meters, the ROBOTECH stacker crane system provides stamping equipment storage for its automated warehouse. In response to the storage requirements of more than 70 kinds of equipment of different specifications, a total of 9 stacker cranes have been designed in the entire automated warehouse, including more than 2,900 storage positions, and the maximum load of goods is 1.5 tons. In the design of the stacker crane, according to the category, specification and storage depth of its goods, on the basis of the original Panther standard model, ROBOTECH customized 5 types of stacker cranes with different heights and different forks.
Stacker crane height: 8.5/8.7/8.9/9.3/9.4 meters respectively
Racking storage method: single-deep, double-deep
Type of goods: general storage cages, general door outer panel equipment, roof equipment, roof racks, etc.
Fork body quantity: 3 forks, 2 forks
Cargo specifications: large size 2600*1400*1000, small size 1664*1392*712, etc.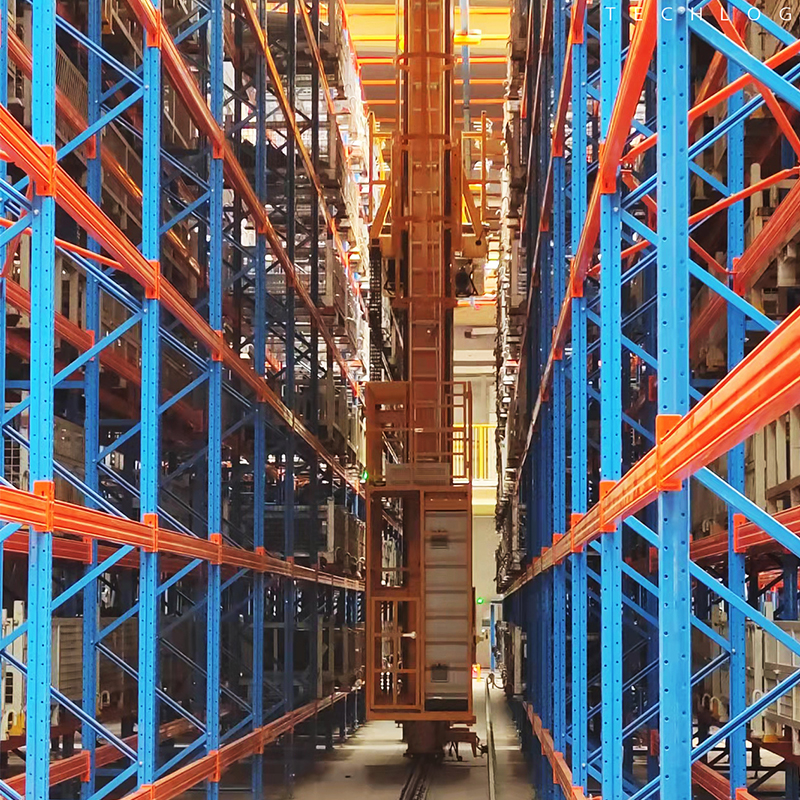 3. Unique, Multi-dimensional Innovation
1). In order to meet its production requirements of storing 240,000 large and medium-sized stamping parts and welding 130,000 receiving and dispatching pieces per day, the electrical design of the stacker crane system of this project abandoned the traditional coupling three-pronged synchronization method. The "soft bundling" method is used for commissioning, which greatly improves the commissioning efficiency and accuracy.
2). For traditional stacker cranes, the same cargo position will generate different x/y/z coordinate values for different sizes and categories of goods, which is very complicated and cumbersome. ROBOTECH adopts a special fork device, which can switch the length of the fork when picking and placing according to the size and depth of the goods, so that the same cargo space can be compatible with goods of various sizes and improve the efficiency of cargo access.
3). Using the Modbus RTU communication method, the temperature and vibration information of the motor side can be obtained in real time.
ROBOTECH's highly flexible and innovative automated warehouse storage solution, Jiefang Qingqi has solved a wide variety of high SKU storage and retrieval problems. Effectively improve the utilization rate of plant space and ensure the on-time delivery rate of parts and components, and realize the optimal production design of process logistics integration.
NanJing Inform Storage Equipment (Group) Co.,Ltd
Mobile phone: +86 13851666948
Address: No. 470, Yinhua Street, Jiangning District,Nanjing Ctiy,China 211102
Website: www.informrack.com
Email: kevin@informrack.com
---
Post time: May-13-2022