1. Rapidly developing business model
ROBOTECH was founded in Dornbirn, Austria in 1988. In 2014, it took root in China and realized the localized production of stacker cranes. As the first equipment provider to realize large-scale and mass production of stacker cranes in China, it has global sales, operation and service capabilities in more than 20 countries and regions around the world. It has achieved large-scale industrial empowerment, served nearly 300 world-renowned brands in more than 100 industries, and achieved global equipment sales of 4,000+. Become the first third-party equipment manufacturer in the industry to realize the integration of product research and development-personalized customization-mechanical manufacturing-electrical implementation-software integration in China.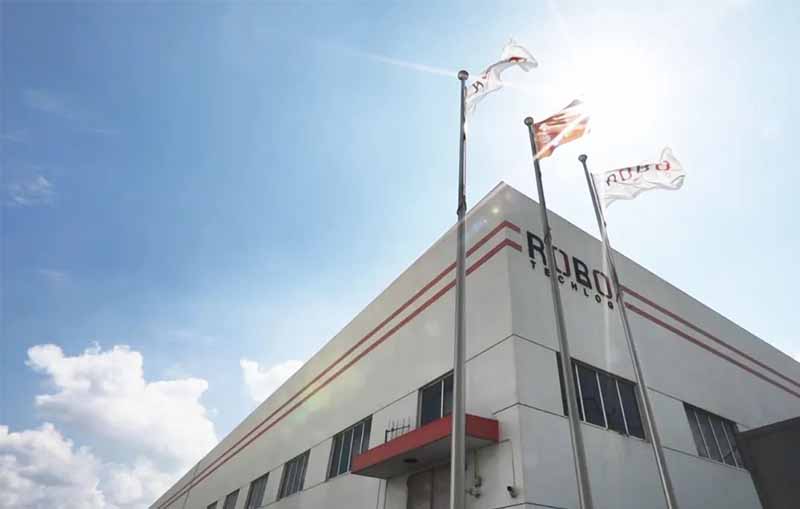 ROBOTECH Changshu Factory
Highly flexible customized innovations
With the advent of the era of Industry 4.0, the overall transformation of China's manufacturing industry has accelerated, driving the market demand for automated and intelligent logistics equipment. The manufacturing process is ever-changing, and the characteristics of the industry vary widely. ROBOTECH utilizes industry-leading solutions that are closely integrated with production lines and cooperate with production processes to help enterprises improve logistics efficiency and achieve intelligent and flexible transformation and upgrading of logistics and supply chains.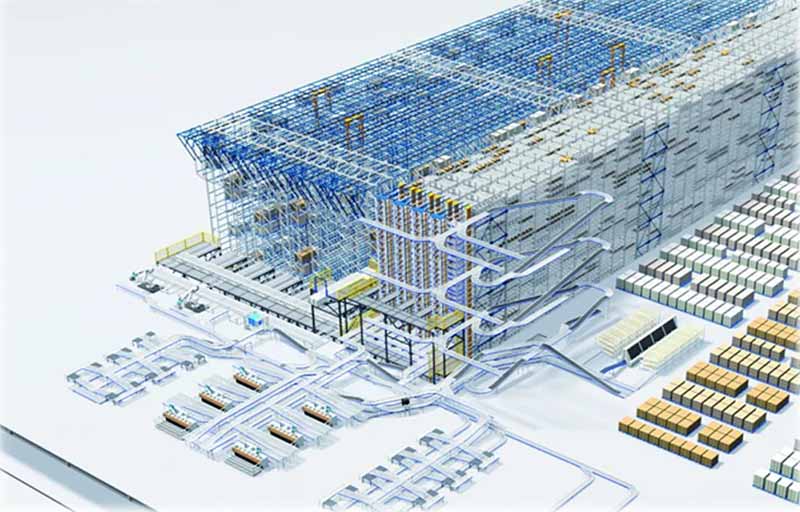 For special industry scenarios such as optical fiber and cable, new energy, metallurgy, etc., ROBOTECH has launched a pioneering automatic access solution. For example, in the fiber optic cable industry, ROBOTECH has launched a fiber optic gripper stacker crane that is light-loaded, efficient, fast, and flexible in storage and handling. The product uses a special fork specially designed for optical fibers, which can be smoothly connected to the production line without the need for a pallet; In the lithium battery industry, ROBOTECH has jointly developed a control system with its suppliers. Through the stacking explosion-proof devices, it has the special function of predicting and digesting the flammable and explosive lithium batteries. In the metallurgical industry, ROBOTECH has developed a heavy-duty stacker crane suitable for accessing long goods. The width of the loading platform is up to 12 meters and the load is 12 tons, which solves the problem of large footprint and low efficiency of traditional gantry cranes.
3. All-category layout
The needs of the industry are constantly occurring, and technology is constantly advancing. Different technologies and solutions have their own advantages and are suitable for different industries and application scenarios.
ROBOTECH star product stacker crane equipment, as the big brother in the automatic storage industry, is also constantly updated and iterated. In the warehousing scene, higher height and faster speed are the general requirements of the new generation of automated warehousing equipment. How to realize the modularization and standardization of manufacturing and delivery under the surface of non-standard business is the current focus of ROBOTECH in technology research and development and innovation.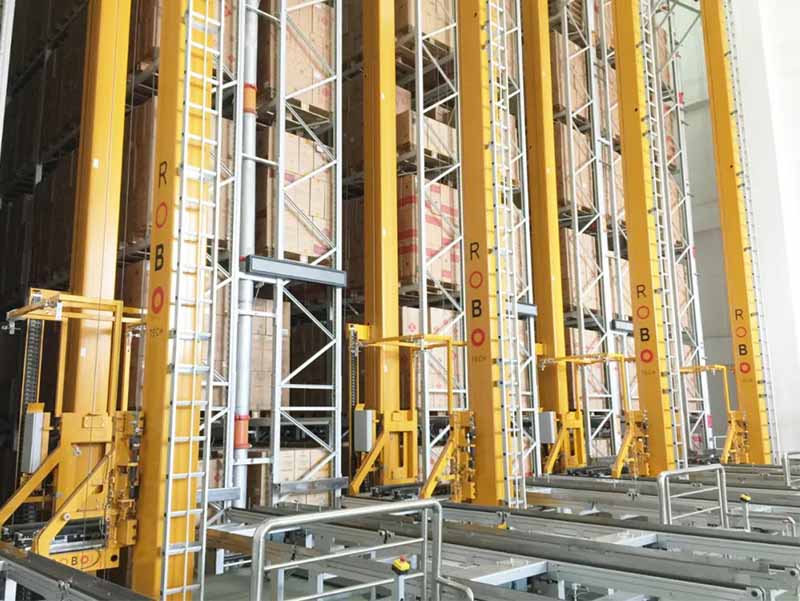 ROBOTECH's multi shuttle access system is suitable for warehousing scenarios with high flow, high throughput, small and flexible picking, and mainly solves the problem of picking up goods. At present, ROBOTECH's multi shuttle system has also realized the landing application of many projects in China. They extend the layout of automatic access equipment application scenarios well, and expand and supplement the application requirements in different scenarios and special environments.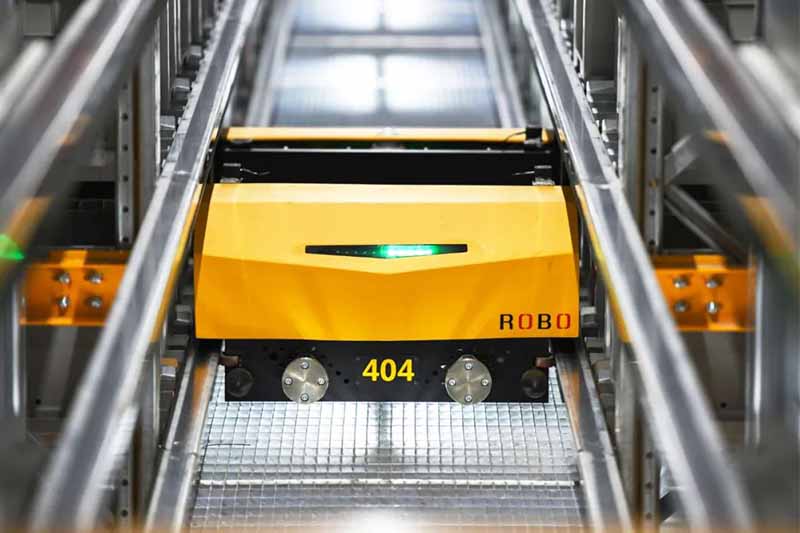 The logistics industry continues to grow and there are more and more application scenarios, so more abundant logistics technologies are needed to meet the requirements of high-density storage, high throughput, and goods-to-person picking. ROBOTECH has been iterating continuously from the technical research and development side, striving to maintain its own competitive advantage in the industry by continuously improving product price competitiveness and delivery rate.
NanJing Inform Storage Equipment (Group) Co.,Ltd
Mobile phone: +86 13851666948
Address: No. 470, Yinhua Street, Jiangning District,Nanjing Ctiy,China 211102
Website: www.informrack.com
Email: kevin@informrack.com
---
Post time: Sep-22-2022