As more and more consumers pursue an efficient, convenient and healthy home life, smart bathrooms are quietly rising. According to data, the scale of smart toilets will reach 75,000 in the first quarter of 2022, with a configuration rate of 29.2%, a year-on-year increase of 5.8%.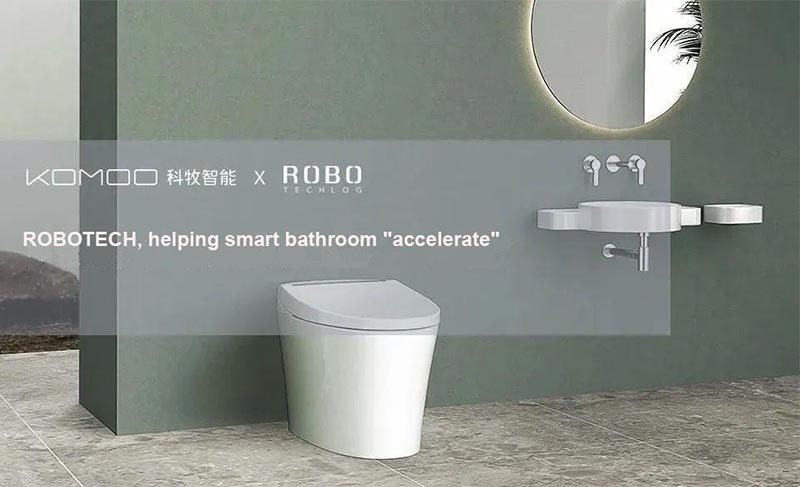 Xiamen KOMOO Intelligent Technology Co., Ltd. (hereinafter referred to as "KOMOO Intelligent") Quanzhou Smart New Factory is affiliated to JOMOO Group, known as "the world's first intelligent toilet lighthouse factory", specializing in intelligent kitchen and bathroom products (such as: smart toilets, induction Products, digital display faucets, etc.) production, layout of smart home, health electronics industry. As one of the largest smart toilet factories in the world, it can produce 3.5 million sets of smart toilets every year. Through photovoltaic power generation, design emission reduction, water saving and emission reduction, it can achieve carbon emission reduction of 18,000 tons per year, achieve the goal of zero carbon, and create a green benchmark for the global bathroom industry.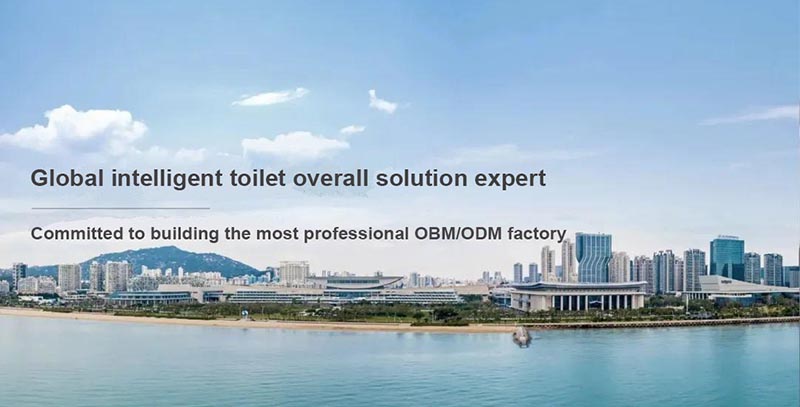 JOMOO insists on intelligent and digital transformation to promote efficient production. In order to improve efficiency and increase sales, KOMOO Smart chose to be integrated by JD.com. As a project partner, ROBOTECH carried out warehouse planning and design in the new KOMOO factory of Quanzhou JOMOO Group, and introduced the ROBOTECH automated storage system solution. Through the automatic core equipment stacker crane system, multi-layer shuttle system, conveyor system, etc., combined with the introduction of WCS information management software, an automated warehouse for bathroom parts is created.

There are many SKU categories of bathroom parts, and the specifications are different. According to this feature, ROBOTECH has planned the technical route of large warehouse area (miniload warehouse) + small warehouse area (multi shuttle warehouses) in the solution, so as to meet the needs of KOMOO Intelligent for sanitary ware High-throughput storage requirements for parts.
• Large warehouse area (miniload warehouse)
The large warehouse area covers an area of about 1350m². ROBOTECH made full use of the 11-meter vertical space to build a 6-lane vertical warehouse for it, equipped with 4 sets of double-deep double-station + 2 sets of single-deep single-station stacker crane systems. A total of more than 13,500 cases of storage capacity has been achieved, and the  access speed of up to 155 cases of single cycle per hour has been achieved, improving operational efficiency.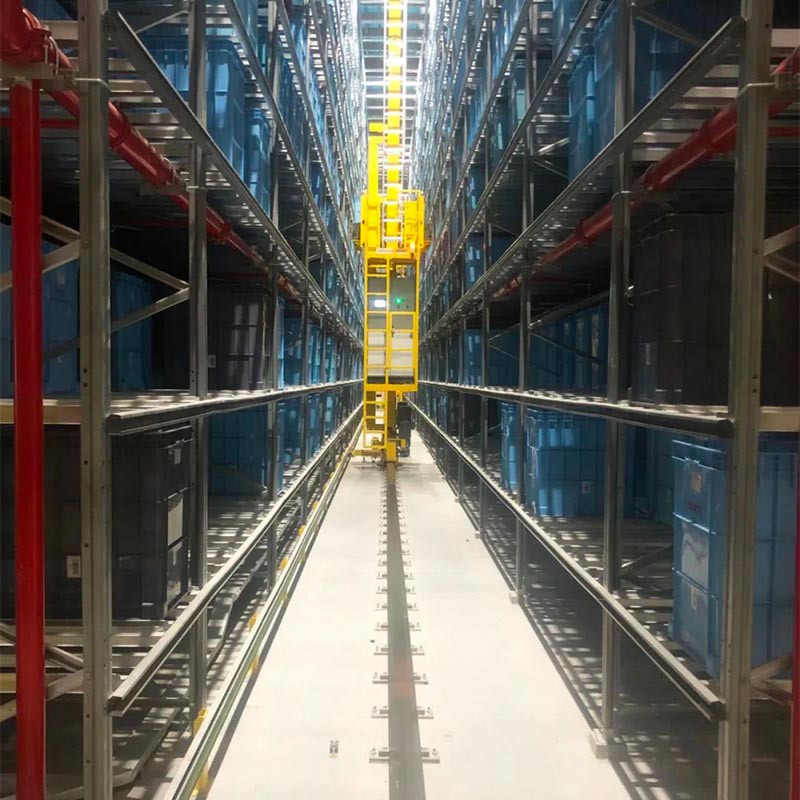 In the selection of the stacker crane system in the large warehouse area, ROBOTECH combines the characteristics of large-size components and selects the ZABRA series models that allow the material flow to be handled in a highly dynamic manner. This stacker crabne is flexible and can handle fork devices of various goods. The equipment travel speed can reach 240m/min, and the maximum load can reach 300kg.
• Small Warehouse Area (Multi Shuttle Warehouses)
The small warehouse area covers an area of about 798m², and 4 lanes are planned, including a total of about 17,000 cargo spaces. 12 sets of multi shuttle systems are used, equipped with layer-changing elevators at the end of the roadway and high-speed material box elevators for layer-changing, and conveying through the conveyor system. The entire small warehouse area adopts the ROBOTECH WCS software storage scheduling system, which realizes unified scheduling and monitoring of various equipment, and the  in-out efficiency reaches more than 840 cases/hour.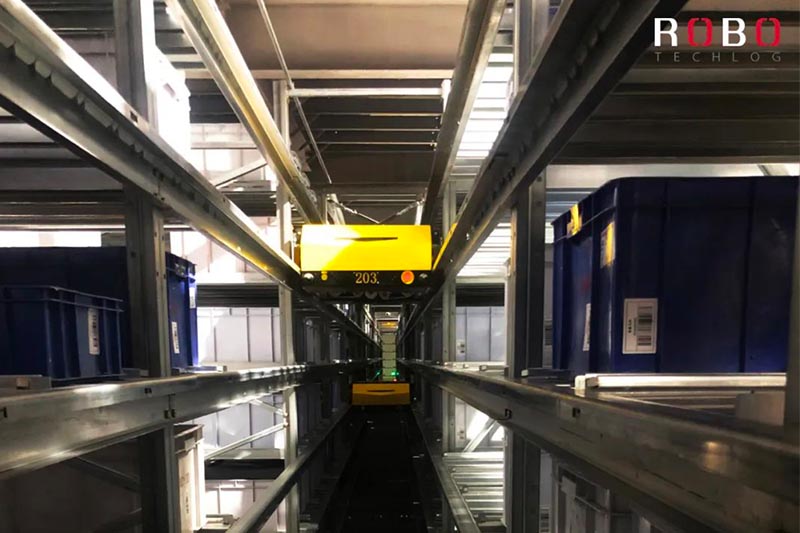 It is worth mentioning that a new idea was put forward in the initial design of the project: a single aisle is equipped with one material bin elevator to realize the function of "outbound + inbound". Under the condition that only one material bin hoist is configured in each lane, the warehousing of the turnover box can be realized, and the output of the turnover box can also be realized. This method greatly improves the storage density while reducing the cost in the application scenario where the efficiency of entering and leaving the warehouse is not high.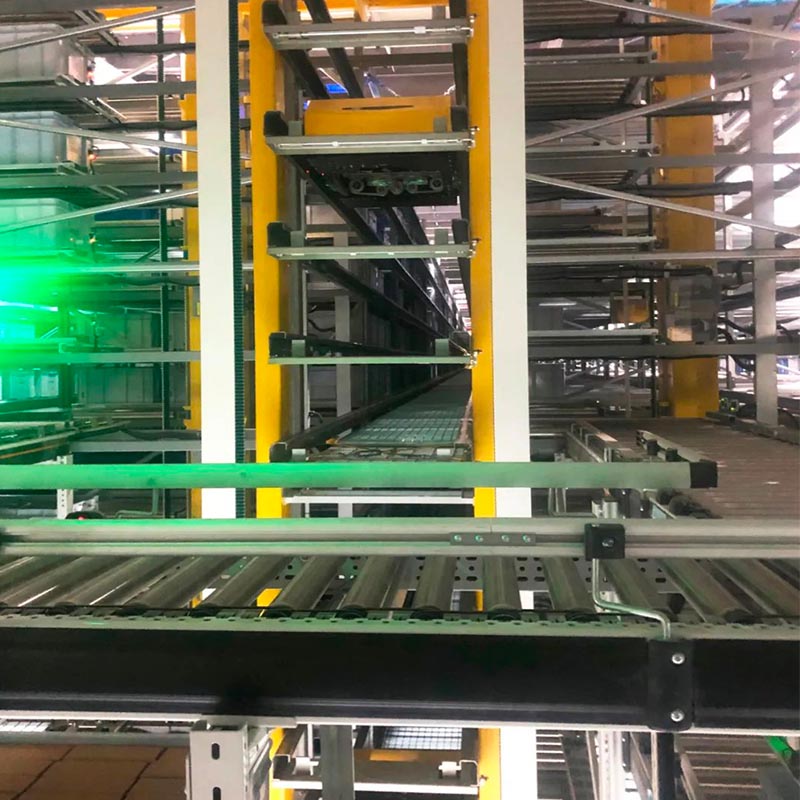 Aiming at the pain points of high-temperature dust in the bathroom industry, which are difficult to recruit, labor-intensive, difficult to track the production process and delivery date, and high cost and low profit, smart logistics upgrade is the only way for development. On the road of intelligentization, as a smart logistics expert, ROBOTECH improves production efficiency, reduces costs and increases efficiency for sanitary ware manufaturing enterprise customers. Provide one-stop intelligent warehousing solutions for the bathroom industry.
NanJing Inform Storage Equipment (Group) Co.,Ltd
Mobile phone: +86 13851666948
Address: No. 470, Yinhua Street, Jiangning District,Nanjing Ctiy,China 211102
Website: www.informrack.com
Email: kevin@informrack.com
---
Post time: Sep-06-2022