1. Customer Introduction
Nantong Jiazhiwei Food Co., Ltd. (hereinafter referred to as: Jiazhiwei), as a syrup (a milk tea raw material) manufacturer, provides raw materials for many milk tea companies such as Guming and Xiangtian. The factory operates 24*7, 365 days a year. With an annual output of 200,000 tons of syrup products, it has risen rapidly and is expected to continue to maintain rapid growth in the next five years.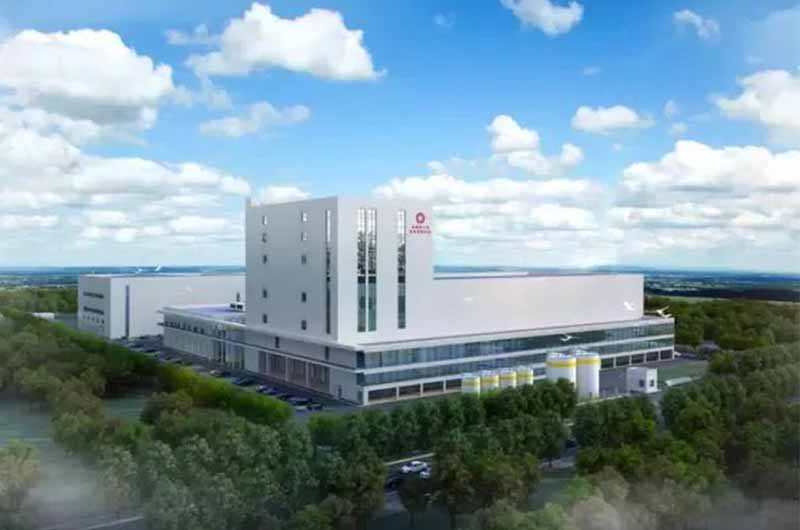 2. Problems
Jiazhiwei traditional warehouse storage problems:
Labor costs rise and the number of available labor shrinks

The efficiency of manual work is low, and there is a certain error rate

Land costs remain high

Enterprise warehouse management and production management are not closely integrated, which is easy to cause inventory backlog

The degree of automation and informatization is laggard, and there is a lack of standardized management of goods.
Lay a solid foundation
- Vertical space of 22.9 meters
- 9 floors and 8 lanes
- 2 are single-deep stacker crane systems
- 6 are double-deep stacker crane systems
- 15,160 pallet positions
After careful analysis, in the construction part of the finished product automated warehouse, Jiazhiwei decided to choose ROBOTECH to build a safe, stable and reliable pallet automated warehouse.
In order to improve the utilization rate of warehouse space, ROBOTECH AS/RS system makes full use of the vertical space of 22.9 meters, and builds a automated warehouse with 9 floors and 8 lanes for it. Among them, 2 are single-deep stacker crane systems, and 6 are double-deep stacker crane systems, which greatly increase the inventory. A total of nearly 15,160 pallet positions can be accommodated, and the storage capacity is about three times than before the renovation, which meets Jiazhiwei's demand for high-density storage.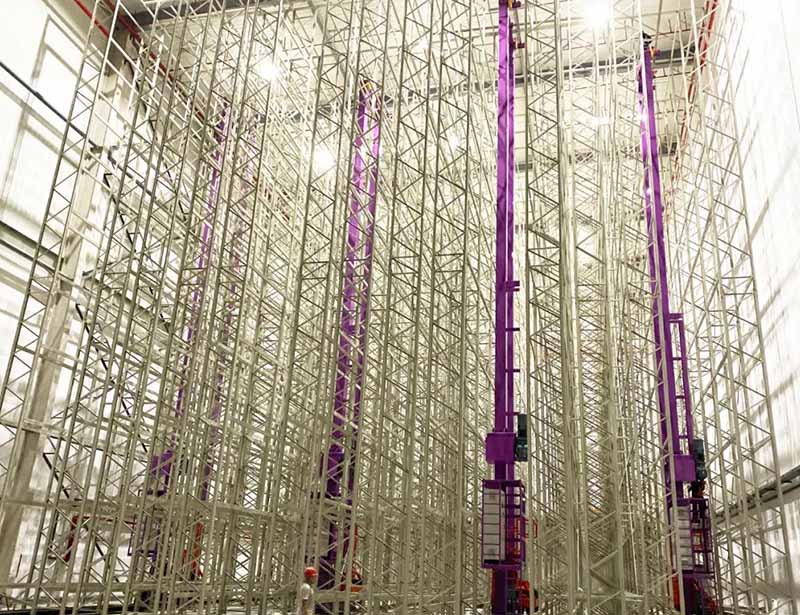 3. Breakthroughs
In terms of efficient operation, the AS/RS system achieves the following breakthroughs:
   1) The compound cycle is 51 pallets/hour fast in and out of the warehouse;
   2) 160m/min high-speed horizontal movement speed;
   3) The maximum load is 1100kg/pallet.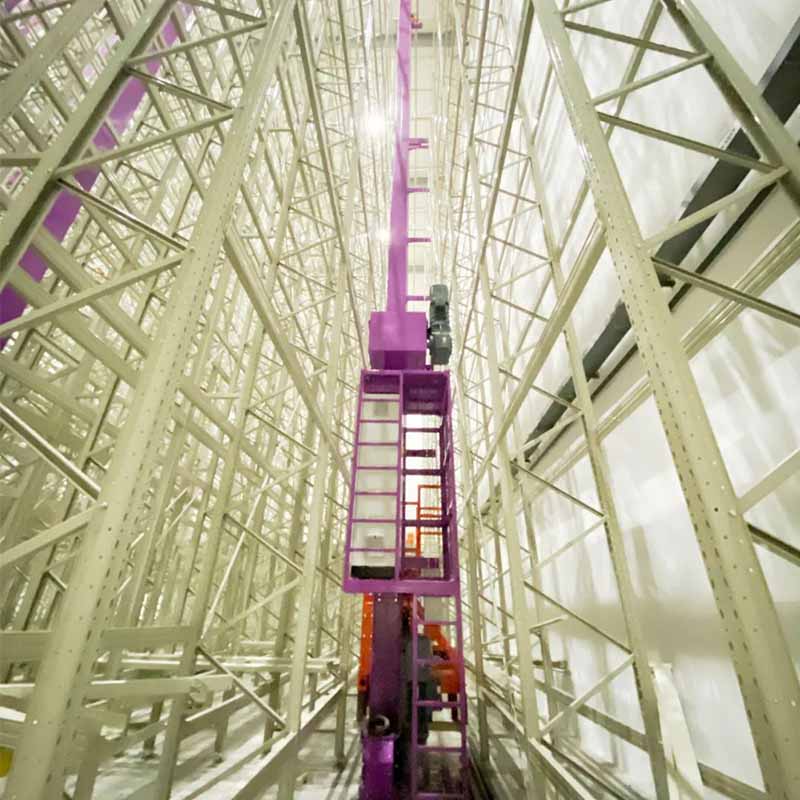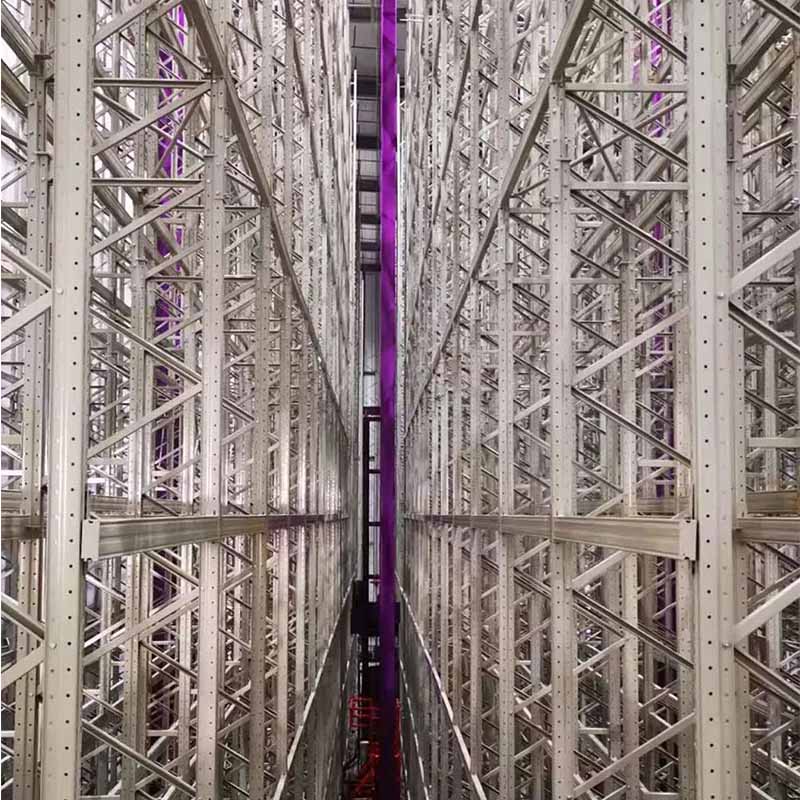 Intelligent warehousing and distribution is the trend of the development of the food production industry. The AS/RS warehouse system can achieve "first-in, first-out" and "automatic inventory" to avoid natural aging and deterioration of food goods, and also reduce losses caused by damaged or lost goods.
NanJing Inform Storage Equipment (Group) Co.,Ltd
Mobile phone: +86 13851666948
Address: No. 470, Yinhua Street, Jiangning District,Nanjing Ctiy,China 211102
Website: www.informrack.com
Email: kevin@informrack.com
---
Post time: Apr-26-2022