1. Customer Introduction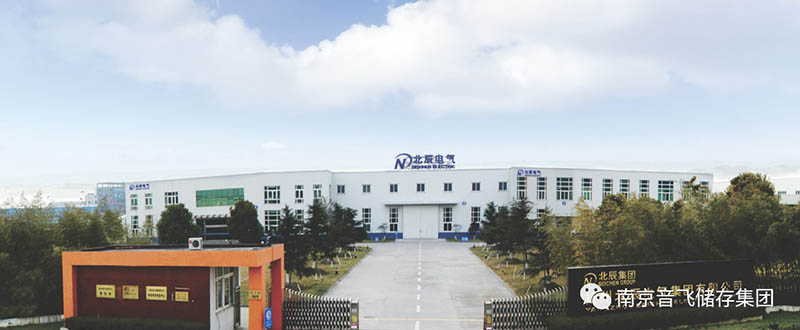 Yangzhou Beichen Electric Group Co., Ltd. was established in August 2000. With a registered capital of CNY ¥110 million , it is located in Yangzhou Economic and Technological Development Zone. After years of development, it has formed a group management pattern integrating power design, equipment manufacturing, engineering construction, and electrical equipment theoretical and practical knowledge training.
2. Automated Warehouse
- Shuttle mover system
- Less than 1000kg
- 1016 storage slots
- Automatic storage and storage
- 2.14 meters & 1.8 meters & 9.2 meters
- 1 cargo hoist
- 2 shuttle mover hoists
- 4 sets of shuttle and shuttle movers
The automated warehouse adopts the shuttle mover system and is used to store materials with a weight of a single tray less than 1000kg, a uniform shape and size, and the whole in and out. 1016 storage positions are set up, and the pallet can realize the function of automatic inbound and outbound. The total height of each floor is 2.14 meters, which can store pallets with a stacking height of 1.8 meters. The total height of the automated warehouse is 9.2 meters, and the equipment system is equipped with 1 cargo hoist, 2 shuttle mover hoists, 4 sets of shuttle and shuttle movers, etc. for automatic storage and retrieval of pallets.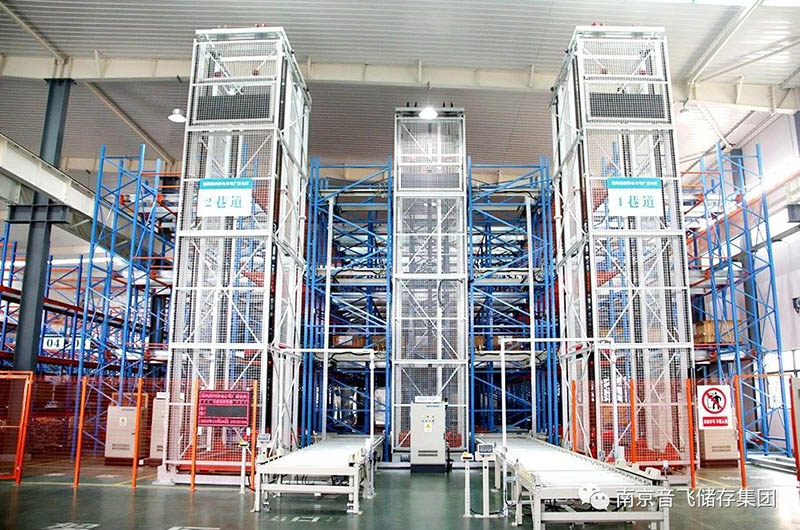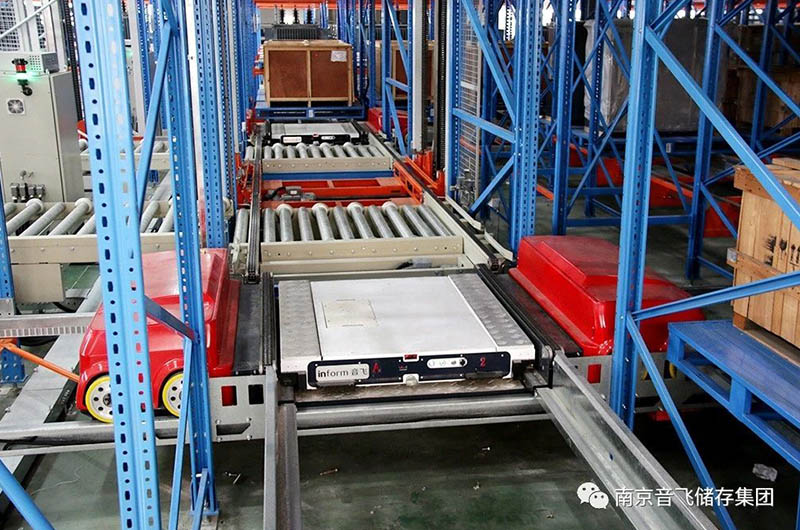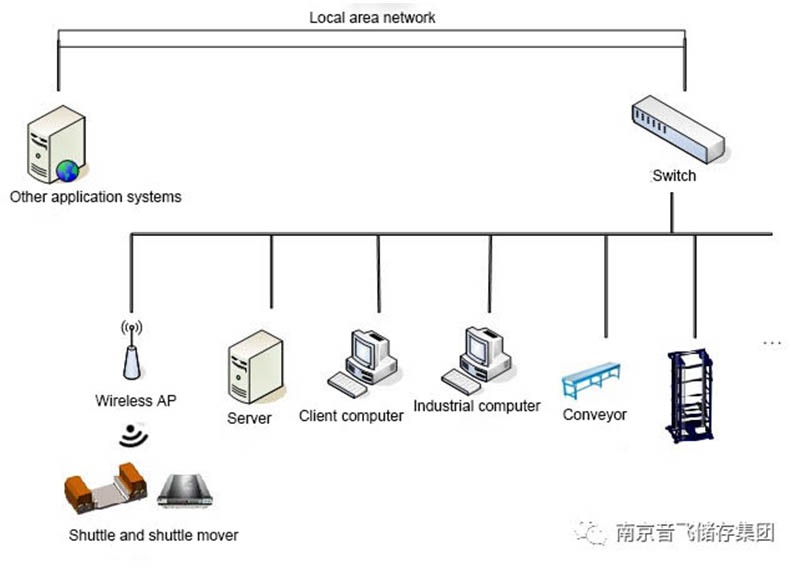 System operation capacity: the inbound efficiency of the shuttle mover system warehouse is 25 pallets/hour, and the outbound efficiency is 25 pallets/hour.
3. Project Benefits
Through the modular combination of equipment, the intensive storage and automatic storing and retrieval of power materials in the warehouse are realized, the storage capacity and operation efficiency are improved, and the refined management level of the warehouse is improved.
4. Advantages of Shuttle Mover System

System functions:

The longitudinally moving shuttle, the transversely moving shuttle mover, and the vertically moving vertical conveyor constitute a shuttle mover system;

Through the modular combination of unit equipment, the storing and retrieval of goods can be realized;

Manage and schedule via WMS and WCS software.
System strengths:

It can realize fully automatic unmanned 24-hour operation;
The shuttle mover can change layers, greatly improving the flexibility of the system;
The movements in the three directions are completely independent, which can maximize the system efficiency;

The system is highly scalable, and by increasing the number of shuttles and shuttle movers, it can solve the operations of inbound and outbound during peak and valley;

The high consistency of Logistics and information flow is realized through WMS management and WCS scheduling.
NanJing Inform Storage Equipment (Group) Co.,Ltd
Mobile phone: +86 13851666948
Address: No. 470, Yinhua Street, Jiangning District,Nanjing Ctiy,China 211102
Website: www.informrack.com
Email: kevin@informrack.com
---
Post time: Mar-24-2022