On August 4, 2023, the 10th "Best Employer Activity in Suzhou" held by Suzhou Industrial Park Human Resources Development Co., Ltd. was grandly opened on Suzhou Radio and Television Station. As a representative of the award-winning enterprise, Ms. Yan Rexue, Director of Human Resources Administration Department of ROBOTECH, was invited to attend the ceremony.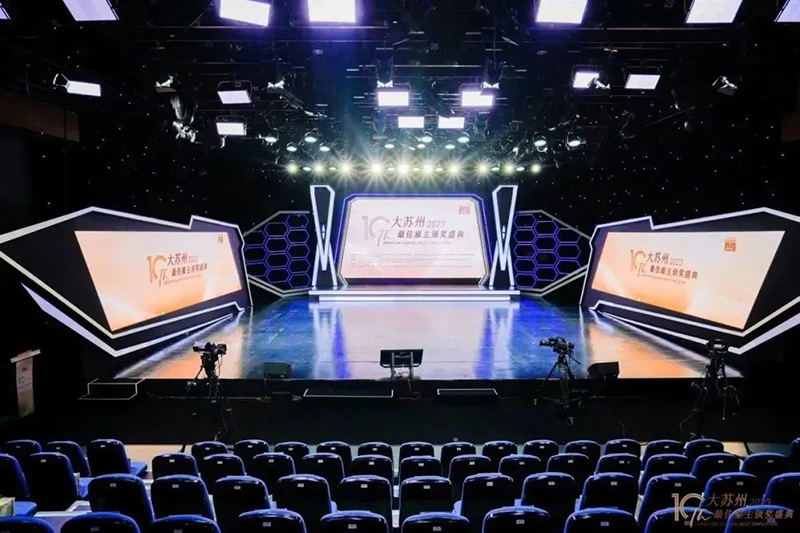 ROBOTECH stands out among numerous enterprises and has been awarded the "Most Intelligent Employer" award for its outstanding technological and talent advantages.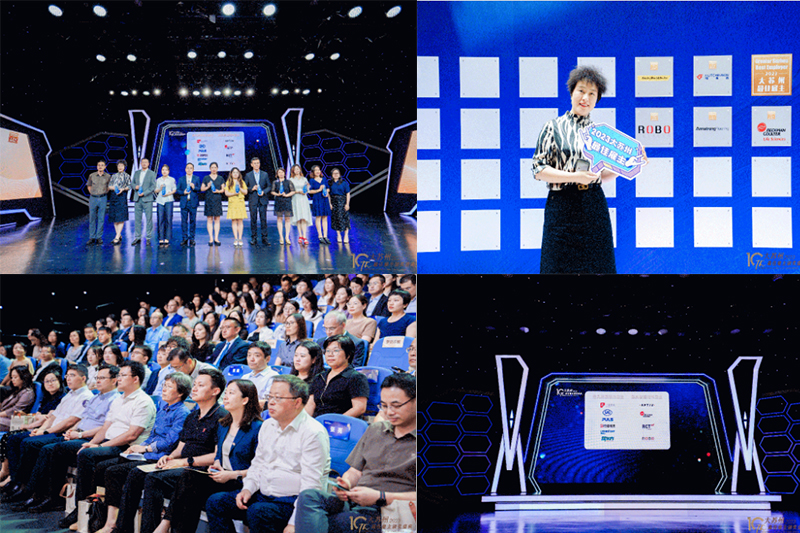 The "Best Employer in Suzhou" project is guided by the Suzhou Human Resources and Social Security Bureau, Suzhou Federation of Trade Unions, Suzhou Industrial Park Organization Department, and Suzhou Industrial Park Human Resources and Social Security Bureau. It is one of the most authoritative employer selection activities in the Suzhou region. Since its establishment in 2014, after ten years of sedimentation and development, enrichment and creation, it has covered ten major sectors of Suzhou city, with a total of 1381 participating enterprises and radiating over 1.5 million employed people.
This selection brings together experts from government, universities, academia, human resources platforms, and well-known enterprises to construct a precise evaluation model, which includes four stages: expert review, employee research, public voting, and brand diagnosis. The evaluation includes five dimensions: enterprise development, cultural construction, salary and benefits, employee relationship, and organizational development, to deeply evaluate the current situation of the employer brand of the enterprise.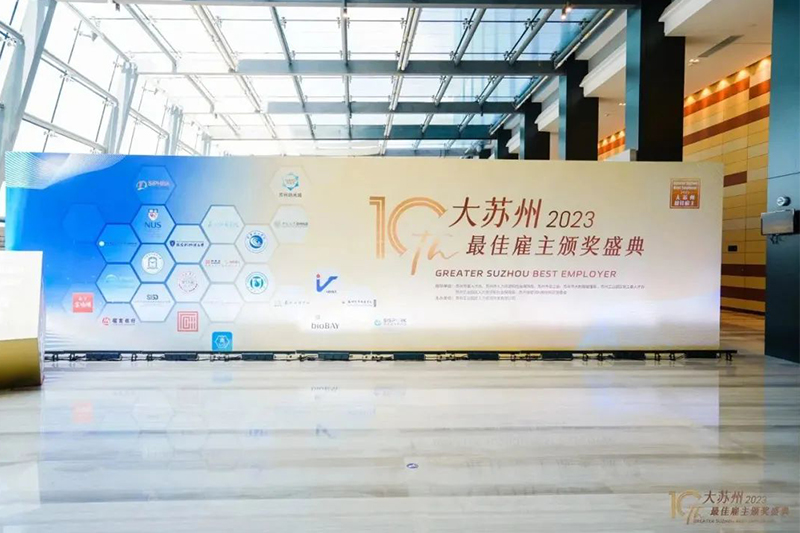 ROBOTECH's achievement of this honor is inseparable from the hard work and selfless dedication of every 'carrot'. We hope that the 'carrots' who have traveled together can share this glorious moment.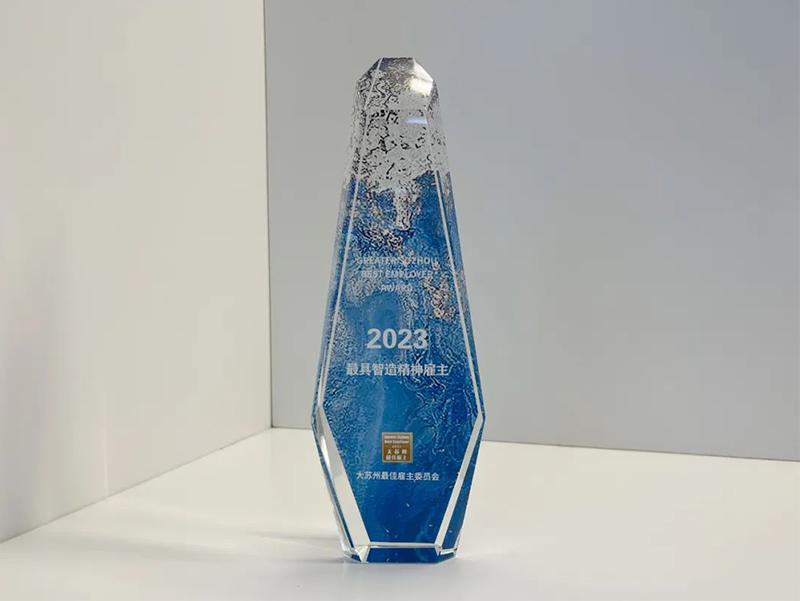 This award is of great significance for ROBOTECH in attracting talents and promoting the sustainable and stable development of its core business. ROBOTECH will continue to be driven by this honor, committed to innovation and development, creating greater value for society and customers, continuing to attract outstanding talents, cultivate talents, promote the sustainable development of the enterprise, and make greater contributions to social progress and prosperity.
Stacker crane is the most important equipment for AS/RS solutions. ROBOTECH stacker crane is manufactured based on European leading technology, German standard manufacturing quality and 30+ years of manufacturing experience.
At ROBOTECH, the German style craftsmanship spirit and China's vibrant innovative culture blend here. We use advanced logistics equipment to drive the world into a new era of intelligent manufacturing, becoming the most trustworthy partner of outstanding global enterprises. In the future, ROBOTECH will continue to forge ahead and fulfill its corporate mission of "using advanced technology to achieve smart logistics" to the end.
NanJing Inform Storage Equipment (Group) Co.,Ltd
Mobile phone: +8613636391926 / +86 13851666948
Address: No. 470, Yinhua Street, Jiangning District,Nanjing Ctiy,China 211102
Website: www.informrack.com
Email: lhm@informrack.com 
---
Post time: Aug-08-2023