In order to promote the construction of corporate culture, demonstrate humanistic care, and create a happy working atmosphere for employees, Inform Storage organized a commendation conference and spring team building activity with the theme of "Joining Hands, Creating the Future Together".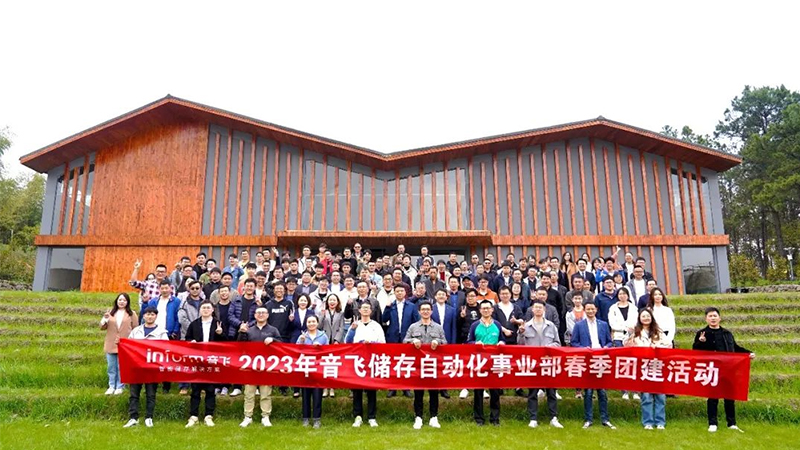 Group building group photo
1. Vision and foresight, layout for the future
At the commendation conference, Jin Yueyue, General Manager of Inform Group, delivered an opening speech, briefly analyzing and predicting the current domestic and international economic situation and environment, describing the future prospects of Inform, pointing out the direction forward, and making strategic arrangements. All employees were encouraged by this. Senior leaders from overseas sales centers, automated sales centers, engineering centers, product centers, and software centers have provided a summary report on the work plan for the new year.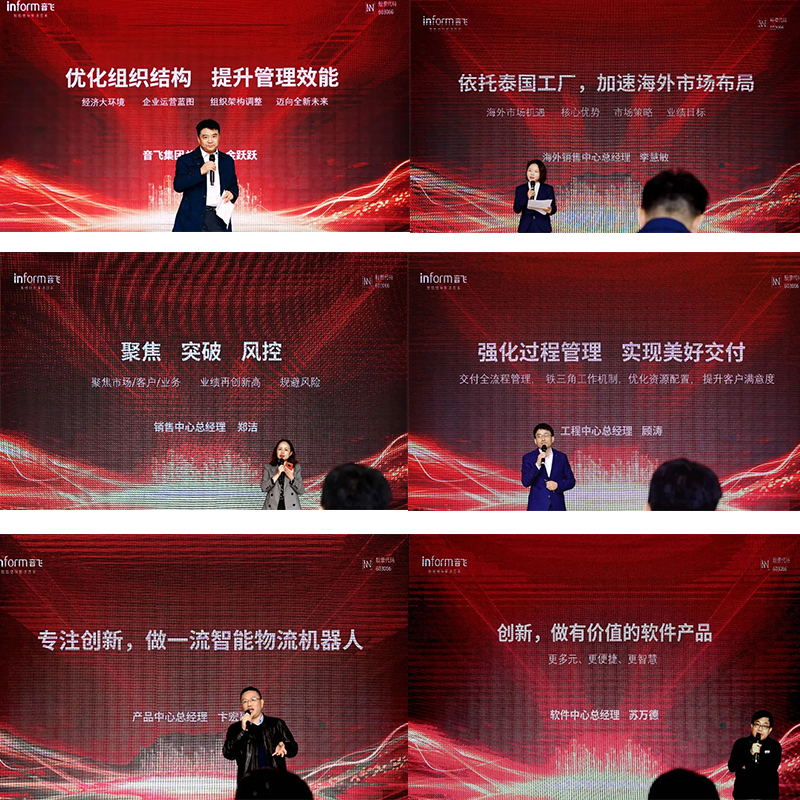 2. Outstanding talent, honorary recognition
The company presented awards to outstanding employees and management cadres for the year 2022. They are numerous outstanding representatives of the company's values of "customer-centric, result oriented, value creation as their own responsibility, continuous improvement and pursuit of excellence", and are also the leaders and driving forces for the continuous innovation and development of Inform storage, "Jin Yueyue said at the award ceremony.
3. Camping BBQ
The camping barbecue at noon began amidst everyone's laughter; At this moment, forget the busyness and hustle of daily life, embrace nature, and feel the new breath of all things! On the green grass, everyone selects their favorite ingredients and bakes their favorite flavor.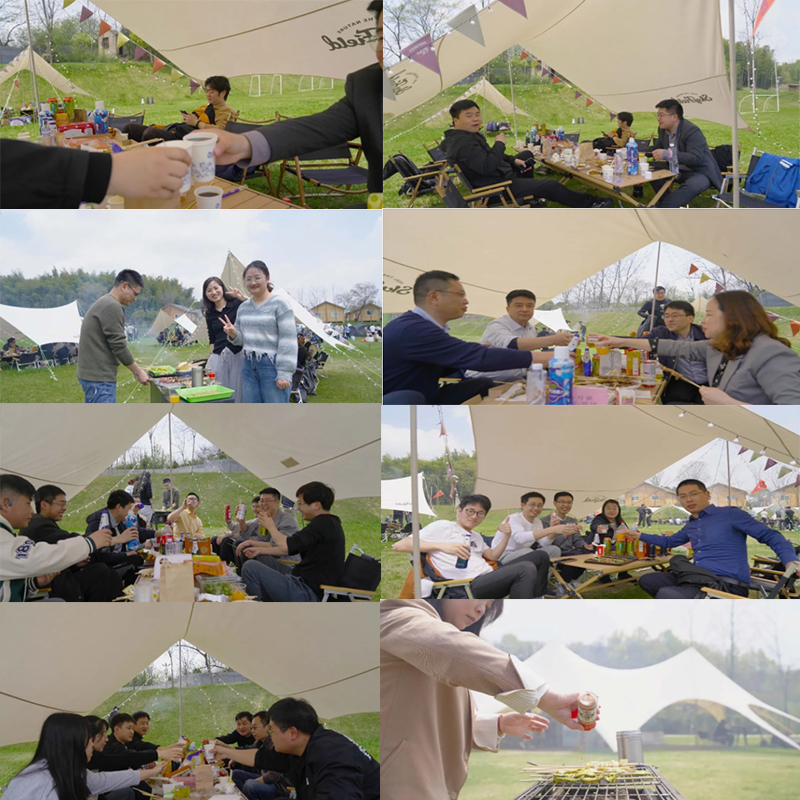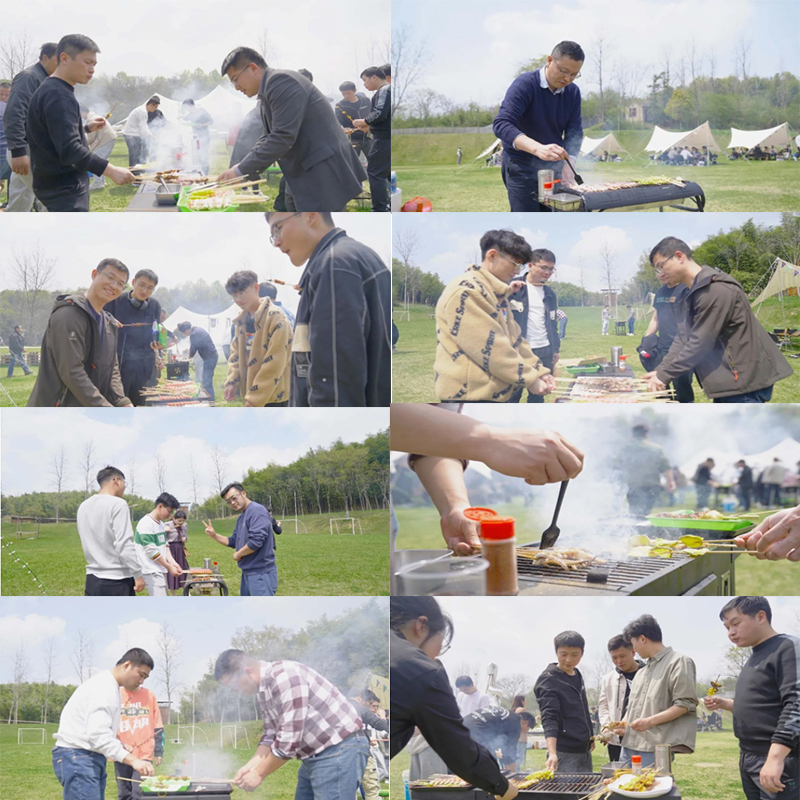 4. Exciting activities
Poker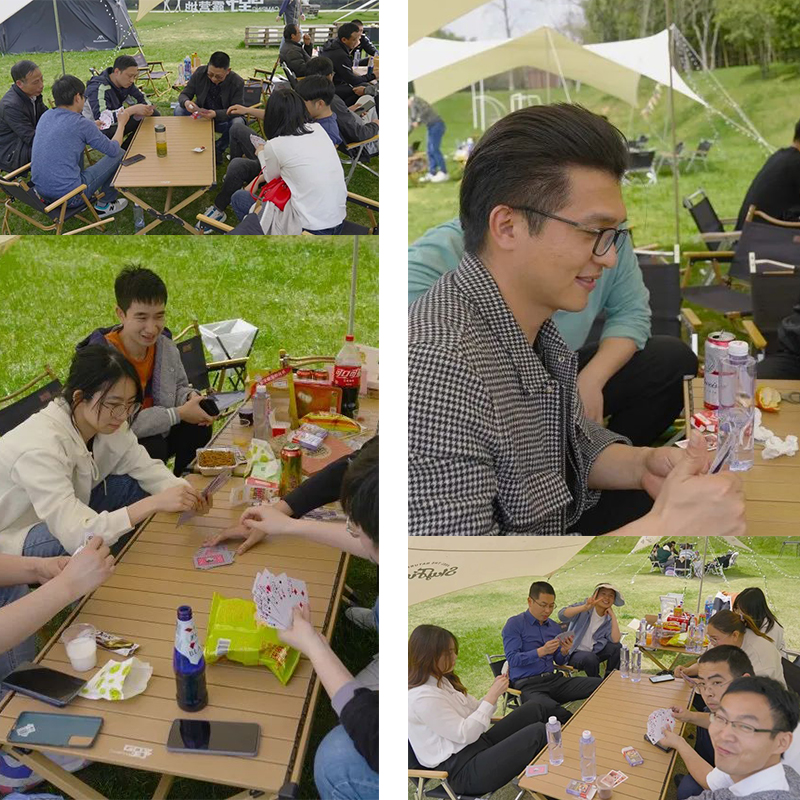 Basketball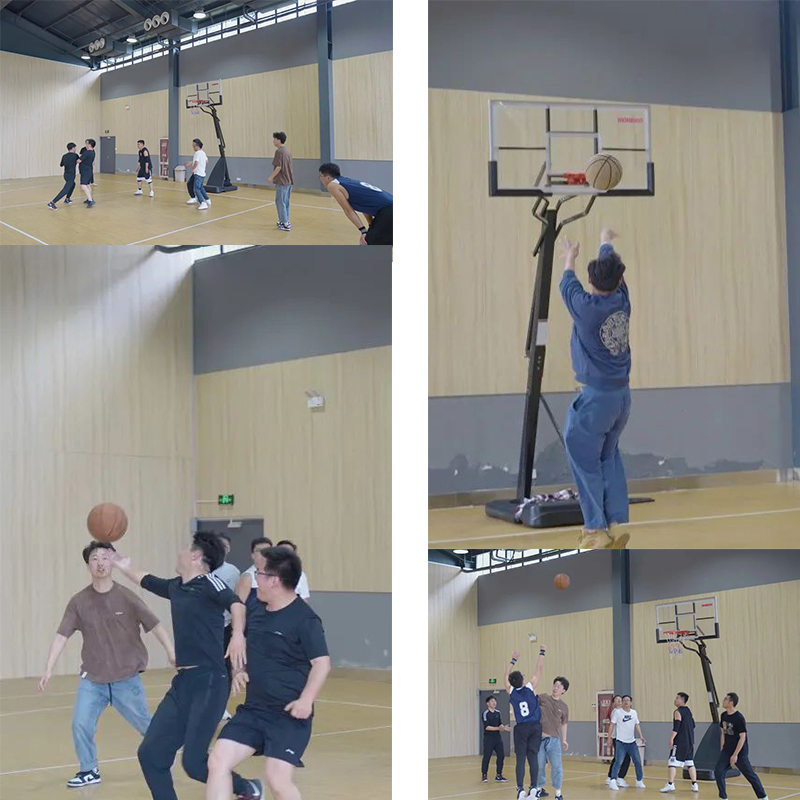 Live CS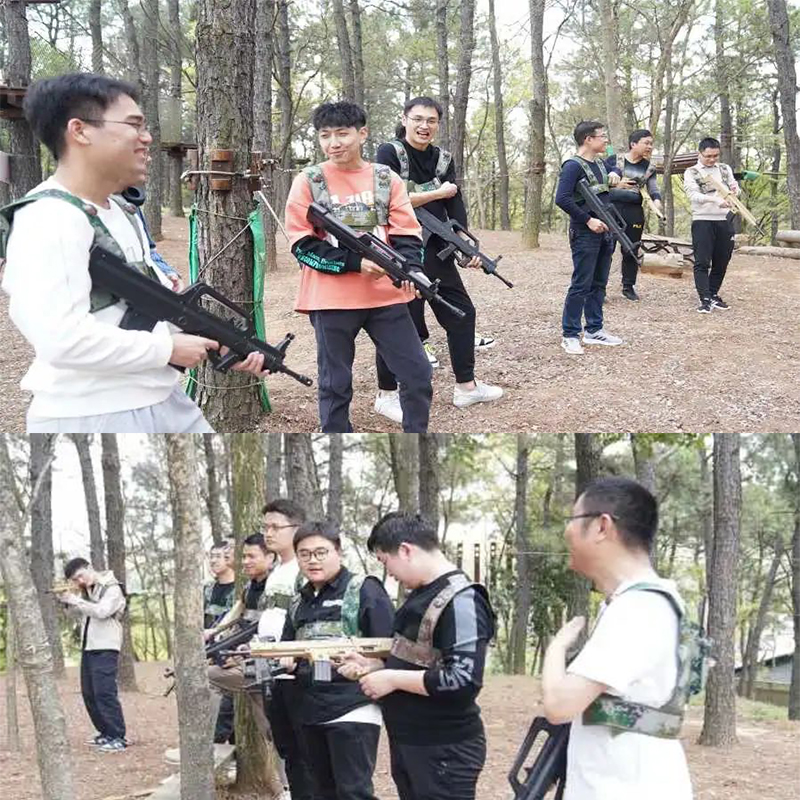 This group building activity is not only a joyful journey into nature and relaxation, but also a journey of anchoring goals, refining the team, and gathering energy to move towards the future! In the future, we believe that while continuously innovating, optimizing, and stimulating endogenous forces, Inform People will create a new pattern of enterprise development.
NanJing Inform Storage Equipment (Group) Co.,Ltd
Mobile phone: +86 13851666948
Address: No. 470, Yinhua Street, Jiangning District,Nanjing Ctiy,China 211102
Website: www.informrack.com
Email: kevin@informrack.com
---
Post time: Apr-13-2023