On May 13, 2022, the groundbreaking ceremony of Inform (Thailand) factory was grandly held in Weihua Industrial Park, Chonburi, Thailand! Accompanied by several local government staff, the senior management of Inform Storage witnessed this important moment together!
Inform (Thailand) factory, located in Weihua Industrial Park, Thailand, covers an area of 34,816 square meters, with a planned total investment of 15 million US dollars; It is the first "Intelligent factory" that Inform Storage has deployed in overseas markets following the benchmark "Intelligent factory" of Ma'anshan intelligent factory and Jiangxi intelligent factory!
The factory realizes the production data analysis and management of manufacturing enterprises through the production digital intelligent engine, and extends to product quality management, equipment management, energy management and other production line modules based on this, and builds a set of intelligent factory lean production system. Lay a solid foundation for producing high-precision intelligent logistics equipment, ensuring product quality, and winning brand market reputation!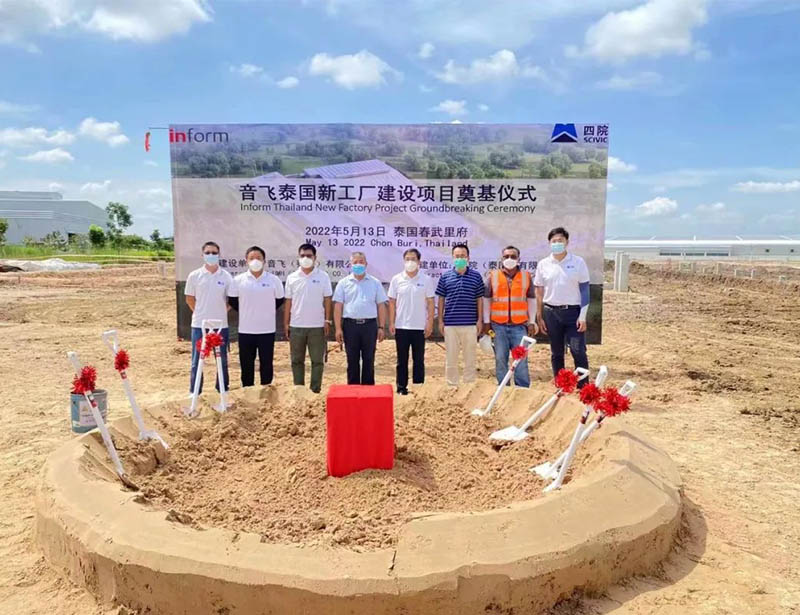 After the completion of the Inform (Thailand) factory, it is mainly used for the USA tear drop racking and automated equipment  just like intelligent logistics robots, stacker cranes, AGV/RGV, high-precision racking and other products that meet overseas standards; At the same time, build intelligent logistics robots and warehousing system assembly test lines to accurately target customer needs in overseas markets; After reaching production, it is expected that the production capacity of AGV/RGV, shuttles and other intelligent logistics robots will be 1,000 sets per year, and the annual output of high-precision racking will be more than 20,000 tons.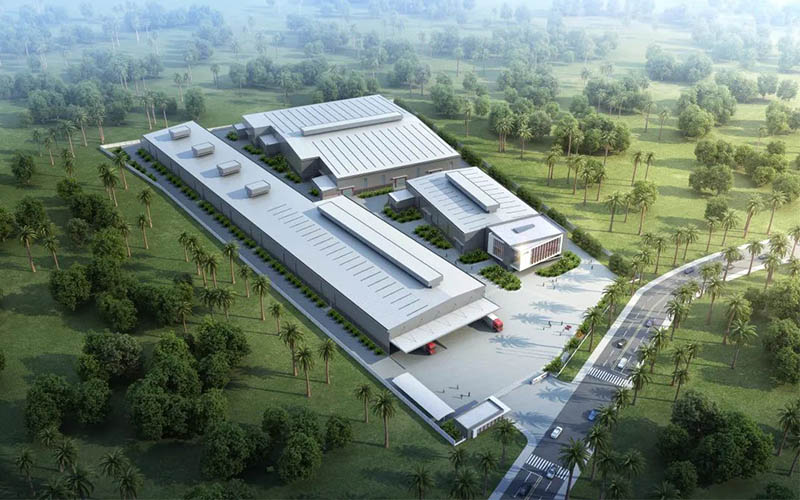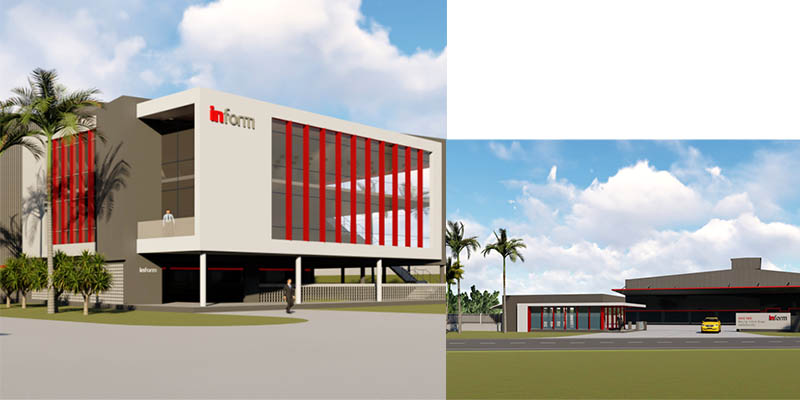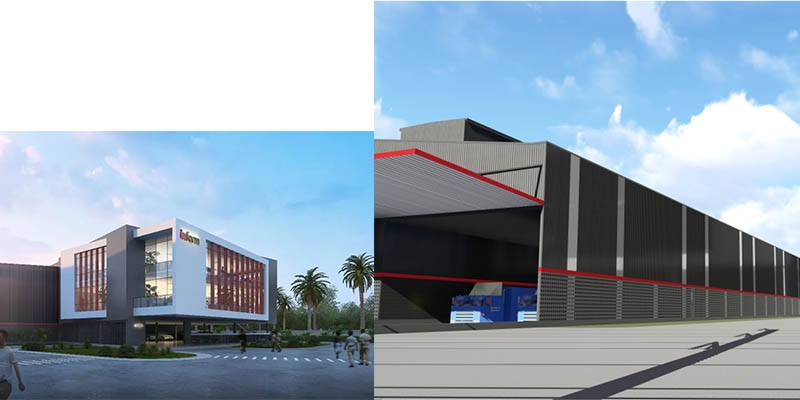 It is of great significance for Inform Storage to build a factory in Thailand!
On the one hand, it will help promote the market development of Inform Storage in Southeast Asian countries and regions such as Thailand, Singapore, Indonesia, the Philippines and Vietnam, and further increase its overseas market share; On the other hand, radiate the markets of Europe, North and South America, Australia, the Middle East and other countries and regions, and establish and improve the sales network and after-sales service system of Inform Storage covering the world.
At the same time, the construction of the factory in Thailand has brought Inform Storage a step closer to the realization of the strategic goal of becoming an international excellent enterprise! Relying on overseas manufacturing, developing global sales, integration services and other businesses will help enhance the international brand awareness of Inform Storage and seize the opportunity in the global smart storage market! It has important strategic significance and positive effect on the continuous high-speed and steady development of Inform Storage in the future and the development of the global market.
NanJing Inform Storage Equipment (Group) Co.,Ltd
Mobile phone: +86 13851666948
Address: No. 470, Yinhua Street, Jiangning District,Nanjing Ctiy,China 211102
Website: www.informrack.com
Email: kevin@informrack.com

---
Post time: May-16-2022