From July 27th to 28th, 2023, the "2023 Global 7th Manufacturing Supply Chain and Logistics Technology Conference" was held in Foshan, Guangdong, and Inform Storage was invited to participate.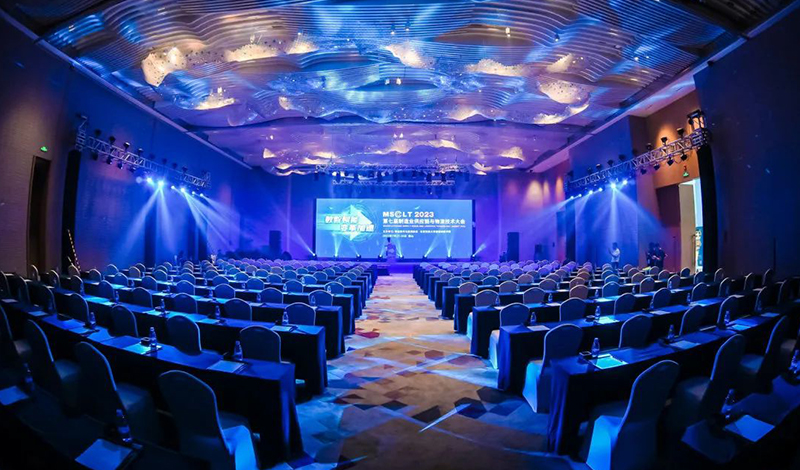 The theme of this conference is "Accelerating the Transformation of Digital Intelligence Empowerment". Industry experts from manufacturing enterprises, research institutions, logistics technology solution providers, and other fields gathered together to conduct in-depth discussions on new concepts, models, technological innovation and applications of supply chain and logistics management operations, and to promote the transformation and upgrading of digital intelligence in the manufacturing industry from the perspective of supply chain and logistics.
At this conference, Inform Storage won the "Excellent Case Award for Manufacturing Supply Chain Logistics" for its "Longquan Suncha Intelligent Warehousing Project". Winning this honor is not only an affirmation of the industry's technological strength in Inform storage, but also an recognition of the innovation and efforts of audio storage in the field of intelligent manufacturing supply chain logistics. Inform Storage always adheres to practicality and steadfastness, with a stable and farsighted approach. It continues to pay attention to the scientific control of the entire process from project planning to implementation, cultivating craftsmanship with original intention, guarding original intention with craftsmanship, and building brand strength with strength!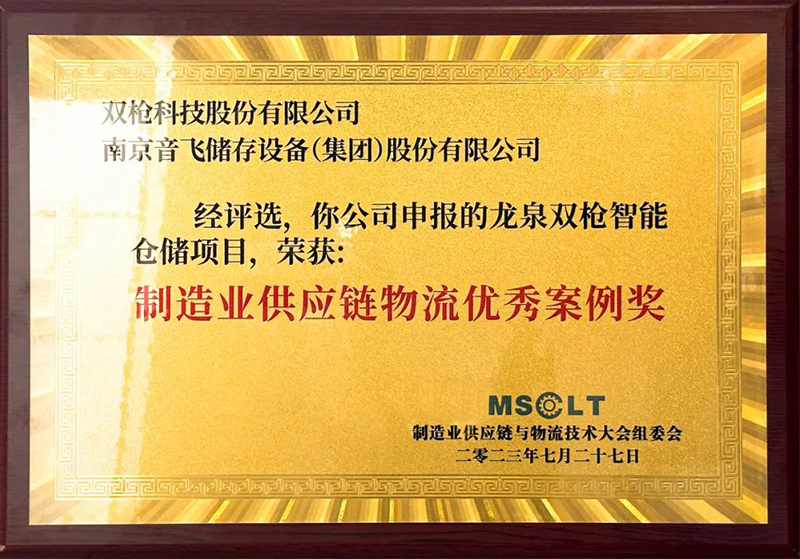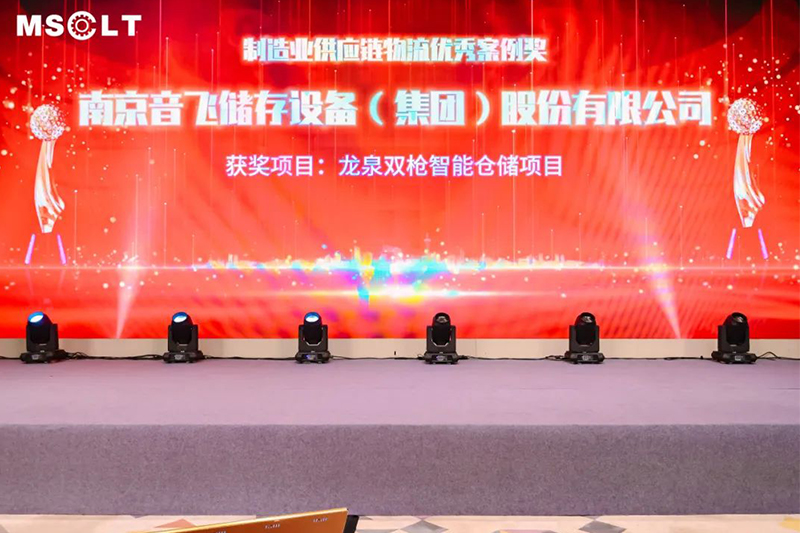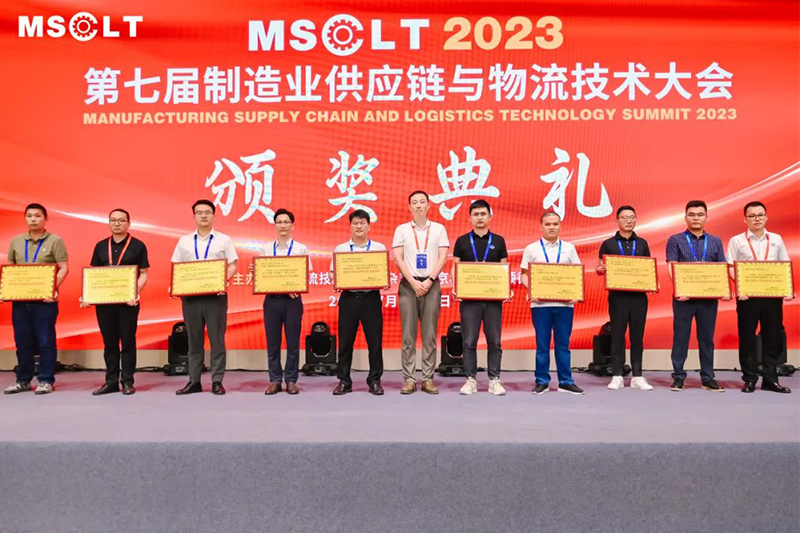 Inform Storage representative (third from left) takes the stage to receive the award
 The "Longquan Suncha Intelligent Storage Project" adopts a pallet stacker crane system and a ring through RGV storage system as the overall solution of the project. It optimizes, upgrades, and solidifies the original operation mode, achieving precise control of semi-finished and finished products in the storage and distribution processes, efficiently pulling, and ensuring the efficient and orderly operation of the entire logistics operation. An intelligent lean logistics management model that achieves efficient and synchronized operation of real logistics and information flow.
In the future, Inform Storage will continue to be based on technology and innovation, relying on quality and service as the cornerstone, continuously improving product quality and technological level, promoting technological innovation and industrial upgrading. In the future development, Inform Storage will continue to leverage its leading technological advantages and innovation capabilities, provide customers with more high-quality and efficient intelligent logistics ecosystem solutions, and inject more power and vitality into the intelligent manufacturing industry, present more surprises and achievements for the market in the field of technological innovation and application!
NanJing Inform Storage Equipment (Group) Co.,Ltd
Mobile phone: +8613636391926 / +86 13851666948
Address: No. 470, Yinhua Street, Jiangning District,Nanjing Ctiy,China 211102
Website: www.informrack.com
Email: lhm@informrack.com 
---
Post time: Aug-02-2023